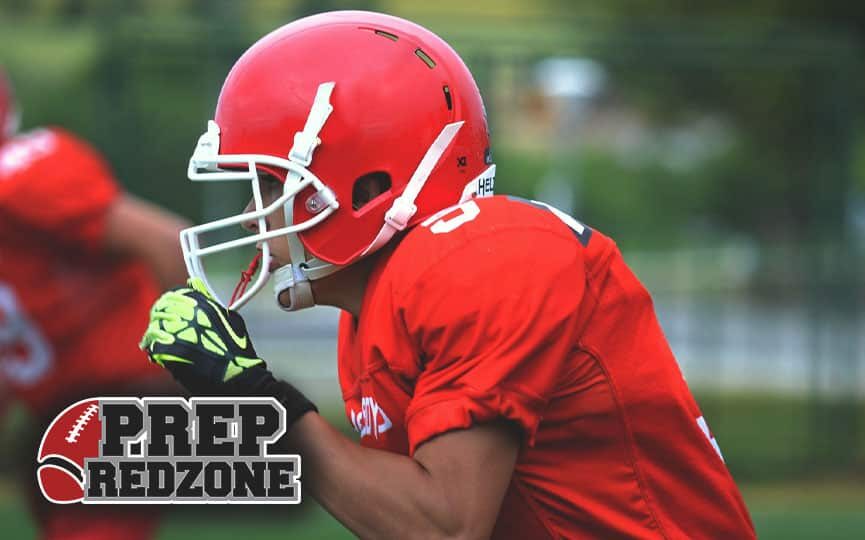 Posted On: 07/1/19 4:55 PM
This week I debut a perennial power in the Suburban East Conference, the East Ridge High School Raptors out of Woodbury. I had a great conversation with Head Coach Dan Fritze who has been with the East Ridge program since the school was founded in 2009 and has been the Head Coach of the Raptors since 2015.
Overcoming Adversity 
The East Ridge Raptors has been a program thru the ringer over its last 10 years of existence. Stripped of its conference title in 2013 and section title in 2014, and forced to vacate 17 wins from those seasons due to recruiting issues, they needed a new sheriff in town which is where Dan Fritze came in, to change the culture of the program which is not an easy thing to do especially in a football powerhouse like East Ridge.
This Year vs. Last Year
With finishing last year with a 5-3 record, the Raptors look ahead to the 2019 season to climb up the ladder even stronger. "No two years can be looked at the same" Fritze told me on Sunday. "You never know what to expect from other teams in the conference year by year as teams improve". The Suburban East