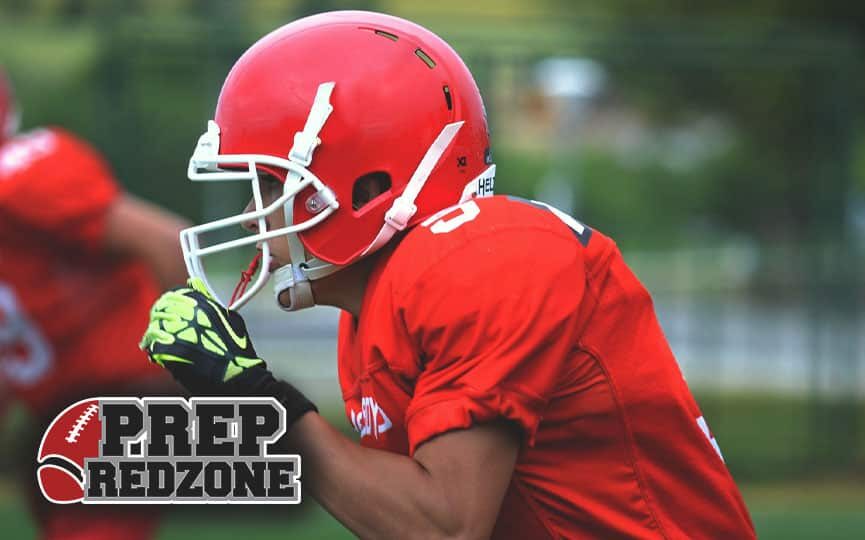 Posted On: 07/13/19 10:32 PM
When an offense is averaging nearly 49 points per game, individual defensive players can easily be lost in the shuffle. The Buffalo Bison finished the season with a 6-3 record and were one of the most exciting teams to follow in Minnesota high school football. Even with all the fireworks from the offense, at least one Bison defender has stood out enough on film and at college camps to put himself in line for a college scholarship after his senior year – Dustin Sarvie.
"We had a lot of good guys. We had the three guys that are going Division I, and we had a lot of other guys who will be playing in college too," Sarvie said about his junior season. "Our offensive line and quarterback were good. Our defense struggled a little bit, but we got that figured out by the end of the season and played pretty good by the end of the season."
Although on the scoreboard the defense appeared to struggle most of the season, Sarvie felt the unit continued to get better as the season wore on.
"Our defensive's strength was the linebackers and the secondary," said the linebacker. "We had a lot of