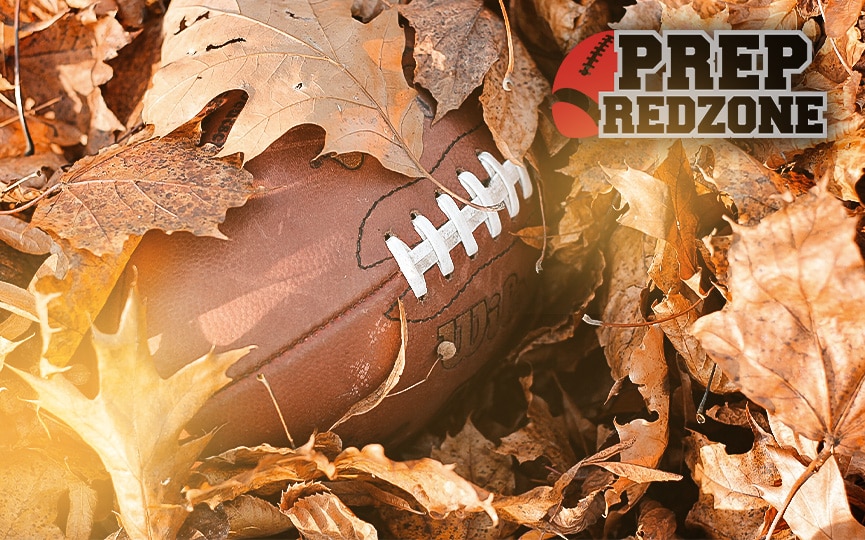 Posted On: 07/27/19 2:16 AM
After starting the season with a 2-2 record, the Chaska Hawks won six of the next seven games and advanced to the state tournament. One of the keys to the season was an old football standby – run the ball and stop the run. When the Hawks started doing that, they – sorry for the pun - took off. One of the keys to that philosophy was soon to be senior Max Lommel. Now Lommel is set up for a big senior season.
"I feel like we started a little bit slow," Lommel said about the 2018 season. "After our second loss, we flipped a switch and realized we could do this. We could beat any team we came across. We built chemistry, kept working hard, and met off the field to talk about things. It transitioned to the field. We trusted each other and were able to play as a team."
The run soon became the focus of the Hawks' season.
"On the defensive side, our front seven was rock solid," Lommel said. "We didn't give up many rushing yards. That built a foundation for the team. From there, we started pounding the ball on offense.