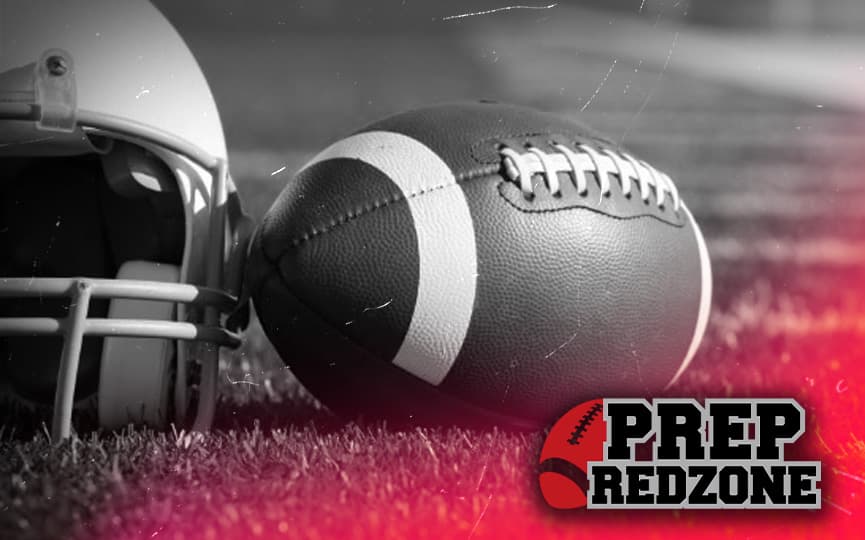 Posted On: 08/4/19 3:42 AM
If you were paying attention to Woodbury Royals' football the last five years, you might have been able to see the 2018 season coming. The program was slowing getting better and was starting to end seasons on the better side of .500. Last season, they finally broke through, won nine games – including two games in the playoffs. One of the reasons for the improvement was on the defensive side of the ball. During their nine wins, the defense didn't allow more than 18 points. A big part of that defense was then junior Drew Bramlett.
"The team was really close, and I think that is why we went as far as we did," Bramlett said. "I wish we went further, but it was still a fun year."
The team stuck together – even when things didn't initially go their way.
"On both sides of the ball – we never gave up," Bramlett said. "We were down at halftime in a few games, but we were a fourth quarter team and fought the whole game."
The Royals' defense didn't give up a lot of points, and they forced turnovers as well.
"Our defensive backs could cover, and teams could not