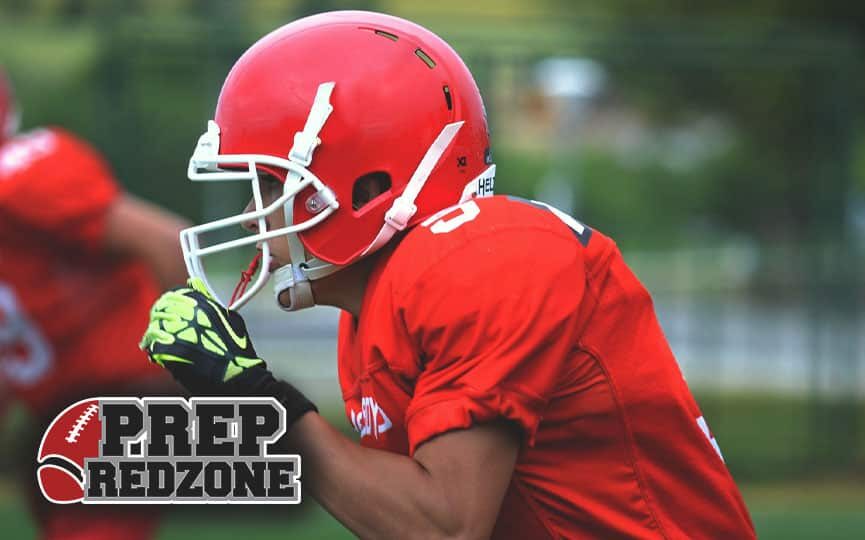 Posted On: 08/12/19 1:37 AM
Every team needs a player who just wants to play football. Teams need guys who don't care if they are playing quarterback or guard – they just want to be on the field. The Park Wolfpack have one of those guys – Max Giannini. He does not have the prototypical size to play the position he played for the Wolfpack last season – nor the position he expects to play this season. Giannini doesn't care – he just wants to be on the field somewhere, helping his team win.
The team had trouble winning early in the 2018 season.
"We got off to a slow start," Giannini said. "We had a couple of tough games right off the bat. Our team wasn't quite together at the time. We weren't playing up to our potential. As the season went on, we got closer as a team, and then we had a couple of games where we took off."
After starting 0-3, Park won five of their last seven games – including a round one victory in the Section 3AAAAA playoffs.
"Offensively we found a good fit for our running backs. Once they got going, they stepped up, and we ran the