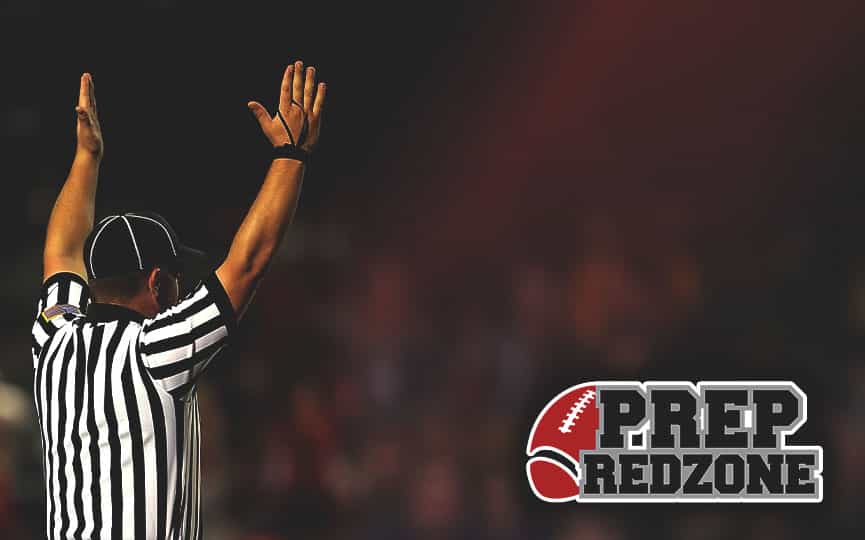 Posted On: 09/12/19 11:17 PM
Anoka's Cody Lindenberg knew what he wanted to do with his football career long before he received his first offer. When his dream school made him an offer, he didn't need to wait around for more offers or other opportunities. He pulled the trigger quickly and committed to the Minnesota Gophers.
"I have been going to Gophers' games since I was a kid," Lindenberg said. "I have a picture with Goldy and me from when I was seven or eight years old and I have always had fun going to games and watching the team on television. When (Gophers' head coach) PJ Fleck got there I liked his energy."
Once Lindenberg got some exposure – recruiting picked up.
"The recruiting process went by fast," Lindenberg explained. "I didn't get many looks until I went to the Nike Opening. I only had two offers. After the Opening, my recruiting kind of blew up. Schools started talking to me, and things started happening fast. Once the Gophers came – that has always been my dream school. Once they offered me, I didn't need to see anything else."
Lindenberg wasn't the only one who liked what he saw.