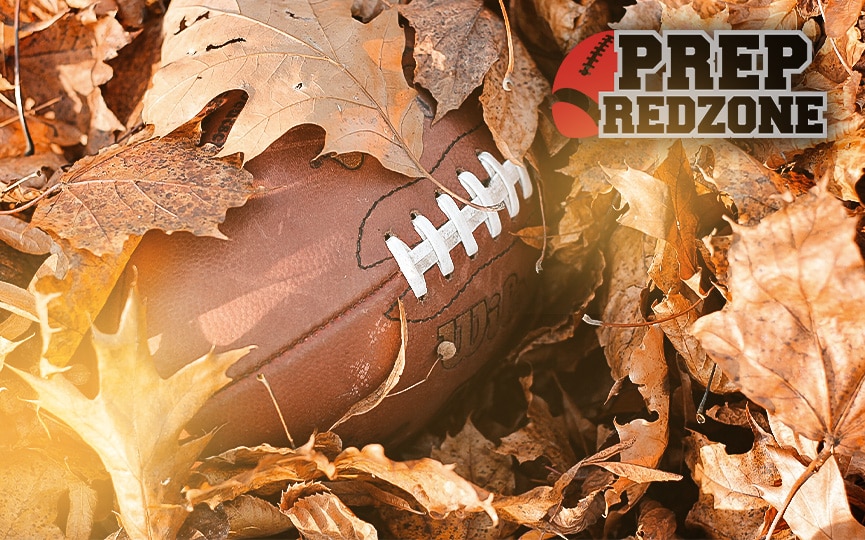 Posted On: 09/6/19 12:25 AM
St. Cloud Tech senior Isaiah Green was surprised when invited to a college camp after his sophomore year. He didn't think he had the best year, but after the offseason, Green made some changes and became one of the best defensive linemen in Minnesota.
"I think I had a big improvement from my sophomore year to my junior year," Green said. "I thinned out a bit, got bigger, and put on more muscle. Living in the weight room after my sophomore year, I got quicker and more athletic."
Green's improvement was not just physical.
"My football IQ got better. I matured more from my sophomore year."
As he improved, Green became a more significant part of the Tigers' 3-4 defense.
"Sophomore year I was usually at right-side defensive end," Green explained. "Junior year, because I got better, they would move me around to where people were running the ball. I would play some nose guard too."
Green is aware of what he does well and what he needs to work on.
"My hands improved, but I think I am a well-rounded player. I think I am a good pass rusher – I think that stands out. Sometimes I get upfield