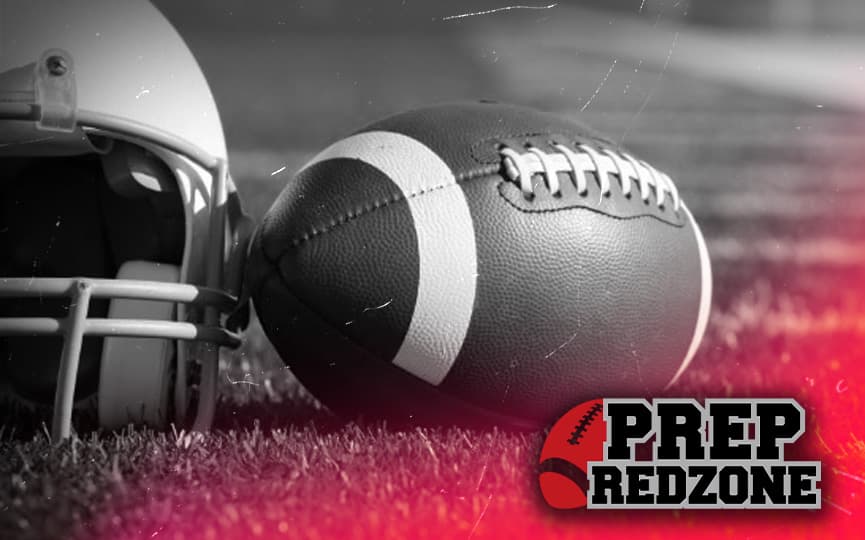 Posted On: 09/3/19 6:06 AM
Aiden Brown
Position: Kicker
High School: Brainerd HS. Transfer from Fargo North (ND) also played at Litchville/Marion (ND) as a sophomore.
Class: 2021. Junior
Get to Know Aiden Brown
A few things to know about Aiden Brown is that he loves to kick the football and is new to the Brainerd program coached by Minnesota legend Ron Stolski. In reference to his teammates, they tell him that he has a very "low key and chill" personality when it comes to football. Brown is currently waiting to here from the MSHSL on becoming eligible this season for the Warriors which a decision should soon regarding his transfer.
Best Part About Being a Kicker in HS Football
"Being able to make my own practice and really go-in depth on my form and trying to correct my mistakes is huge" said Brown. Brown also jokes "not having to run as much" is another nice perk for kickers. Brown hasn't had much in game action, but his longest kickoff to date is 57 yards.
College Interest
Over the summer, Brown took in camps from Minot State (ND) and Minnesota-Crookston. Had a great camp at Crookston and worked with Tom Miller and Mike Hepp who are both assistants for the Golden Eagles. Brown