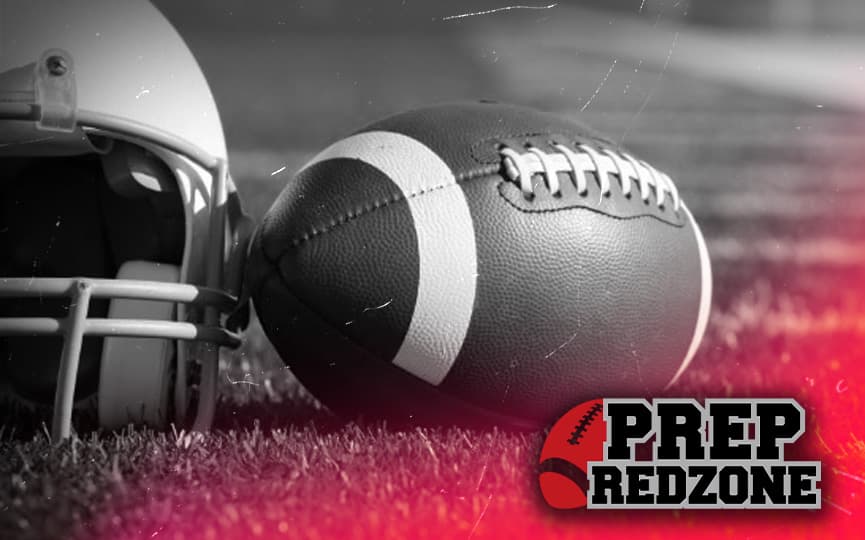 Posted On: 09/7/19 4:21 AM
Six possessions, six touchdowns
That is how the Fridley Tigers' offense started their game Friday night against the Richfield Spartans. Throw in a defensive touchdown and the Tigers went into halftime with a 48-7 lead over the home Spartans. They would go on to win their second game of the young season 65-7.
The Tigers didn't have to go far to get their first score. After a quick series by the Richfield offense, a high snap on the punt gave the Tigers the ball in the red zone. Fridley quarterback Kaleb Blaha found a hole up the middle on a quarterback draw. He scored on a ten-yard touchdown run.
An interception by defensive back Terrell Davis gave the Tigers' offense another short field. Wide receiver Micah Niewald caught a pass in the flat and used impressive straight-line speed to get up the sidelines and pick up forty yards. After another run by Blaha to get inside the five-yard line. The senior quarterback would finish the job a couple of plays later with his second touchdown run.
"I ran the ball pretty well today," Blaha said, "but all the credit goes to the offensive line. They make it easy for me."
After Richfield put together a solid drive to cut the lead to 13-7, the Tigers' special teams and offense went back to work. Stephan Crockett's kick return set the offense up on the Spartans' side of the fifty. One play later Blaha hooked up with Niewald again – this time for a touchdown.
"Caleb is such a humble kid," Fridley head coach Justin Reese said about his quarterback. "He is a great leader, and gets us going on offense with his checks in the running game. He starts on defense and is our overall leader, although he doesn't like to take any of the fame or glory. We kind of run through him."
Blaha found the end zone for a third time and then another Richfield punting issue gave Fridley a first down on the plus side of the field again. After moving the ball inside the twenty, Niewald found the end zone for a second time giving the Tigers a 27-7 lead.
Tayjion Lee took an end around into the end zone to make the score 41-7. The defense – which outside of one drive was dominating – got on the scoreboard on their own next.
Linebacker Jalen Shaw made a perfect read on an inside screen pass and picked off the pass. The senior took it to the house right before the end of the first half to end a dominating first half with a 48-7 lead.
Both teams played their benches nearly the entire second half. The Tigers added a pair of touchdowns and a 42-yard field goal by Christopher Castillo to finish the scoring.
Fridley moved its record to 2-0 and will travel to Spectrum next week. Richfield falls to 1-1 and will host Bloomington Kennedy.