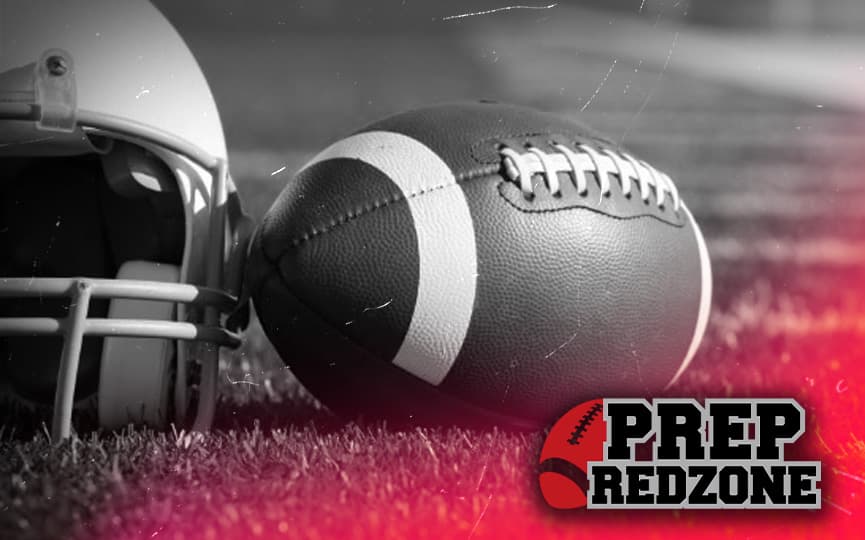 Posted On: 09/2/19 9:03 PM
Thursday night at Eastview High School was a great way to start the 2019 high school football season. Eastview came back from a ten-point fourth quarter deficit to win the game with a fourth and goal touchdown throw from Max Sherwin to DJ Barber. The catch - which came with less than ten seconds to play - gave the Lightning a 21-17 victory over Minnetonka.
In my second story highlighting the opening week thriller, I will focus on individuals who stood out from each team.
Eastview Lighting
Running back Zach Miller
Miller, who was starting largely because the Lightning's probable starting running back was out – looked nothing like a backup. For long stretches of the game, the offense relied on his hard inside running and quick cutback ability. He scored the team's first two touchdowns and was the most consistent offensive weapon.
The interior of the Lightning offensive line
Minnetonka has two formidable defenders at defensive tackle. While they were effective in stretches, most of the Lightning's offensive success came in between the hash marks. They opened holes for Miller with straight-line blocking, effective double teams and especially with their inside trap game.
Linebacker Dylan Fredrickson
The