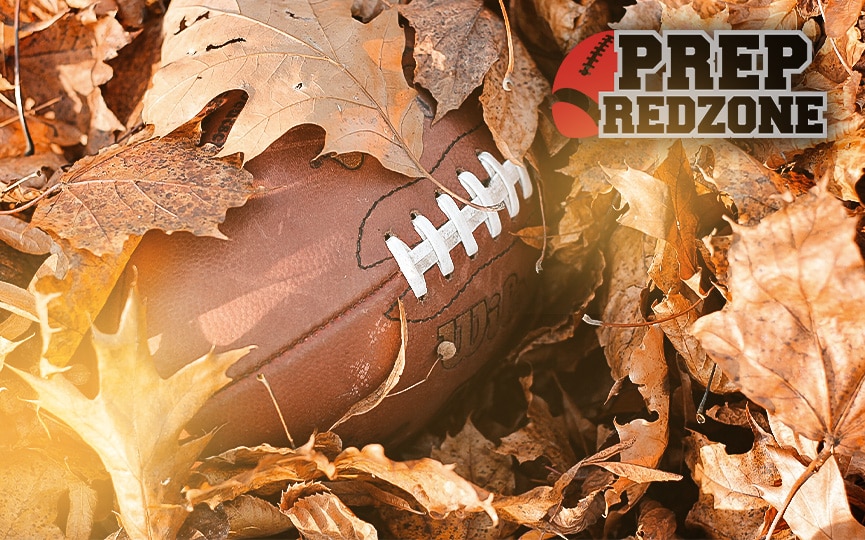 Posted On: 09/9/19 6:50 PM
After covering the Minneapolis North vs. Minneapolis Southwest football game that Kare11's Randy Shaver named his "Game of the Week", I was lucky enough to interview four of North's key players in-order to gain some insight on their victory and how they are feeling about the rest of their 2019 campaign. Because they are one of the best teams in the Twin Cities, as well as a perennial AA contender, the information I got was both interesting and useful if readers want to know what it's like to currently be a North Polar. Let's check in with Dominic McMillian, Zach Yeager, Terrance Kamara, and Isaiah Spivey to see how Minneapolis North is feeling after their big 20-7 win over Southwest last Friday. 
Dominic McMillian on how his team played: "I feel like we actually did good on defense. Offense had a couple bad plays, but the defense executed every play. Probably the second play, I had my pick-six. But defense kept on going, we didn't give up, and just kept pushing.
What happened on the pick-six?: "Coach OA