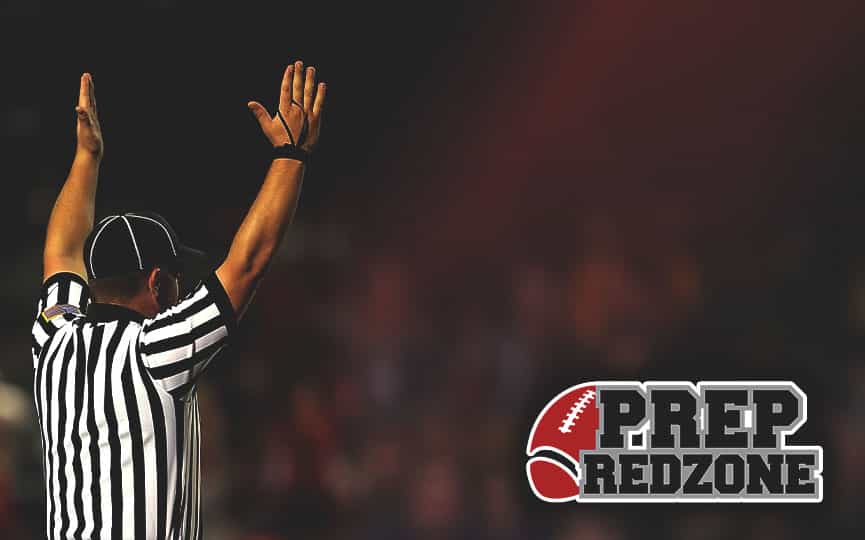 Posted On: 09/22/19 5:00 PM
Taking a look at Nate's Big Dogs of the Week on defense for the game between Eden Valley-Watkins and Maple Lake.
AJ Rasmussen, Defensive Tackle, Eden Valley-Watkins
The biggest player on this Eagles squad, Rasmussen had multiple key tackles for this Eagles team on Friday. This junior won't go crazy on the stats sheet but is definitely a strong force on EVW's defensive line and an asset in their rush defense.
James LaFave, Linebacker, Maple Lake
Although a rather undersized linebacker at 5'10 185, LaFave made some key tackles for the Irish to seal their victory over the Eagles of Eden Valley-Watkins. Great multiple tackle game for LaFave with 1 tackle for a loss.
John Maile, Linebacker, Eden Valley-Watkins
Despite being the smallest player on the field at 140 pounds, Maile plays with a chip on his shoulder at linebacker and on special teams. A multiple tackle game will get this kid more reps going forward for the Eagles. This sophomore is loaded with potential for Eden Valley-Watkins.
Adam Neumann, Defensive End, Maple Lake
Neumann is an elusive defensive end for the Irish. He was one of the top tacklers for the Irish against Eden Valley-Watkins. His tackling ability is