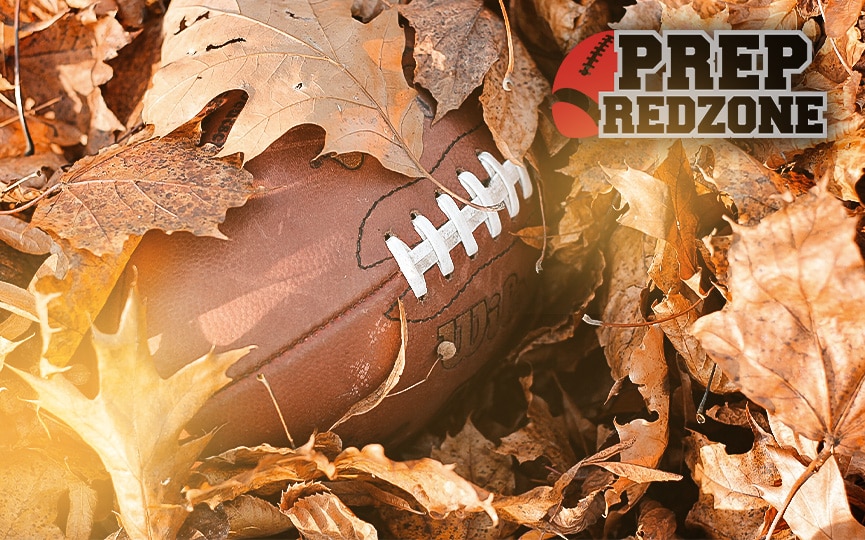 Posted On: 09/8/19 3:00 AM
We are now closing in on the Week 2 Edition of Nate's Big Dogs of the Week: Defense. This game at O'Shaughnessy Stadium at St. Thomas was a great one between East Ridge and Cretin-Derham Hall. Here are my 5 big dogs on defense this week.
Sam Haskins, Linebacker, East Ridge
Another player that was featured in my program preview of East Ridge, was Sam Haskins. Haskins was a tackling menace last night against the Raiders. Haskins has great vision of where the ball carrier is all times which made it hard for RB Tony Underwood of CDHto get in any sort of rhythm all night.
Matt Sticha, Defensive Back, Cretin-Derham Hall
Sticha made some clutch tackles as had a great knack for knowing where the ball was when QB Riley Larson attempted a pass. Stichawas one of the reasons why Larson's completion percentage was under 50% on the night. Good game from Matt Sticha defensively.
Rob Jeter, Defensive Back, East Ridge
This name might resonate with some college basketball fans as Jeter is the son of former UW-Milwaukee head coach and current Minnesota Gophers assistant, Rob Jeter. In my opinion Jeter was the best defensive back on the Raptors last night. Not a huge night of tackles, but a half