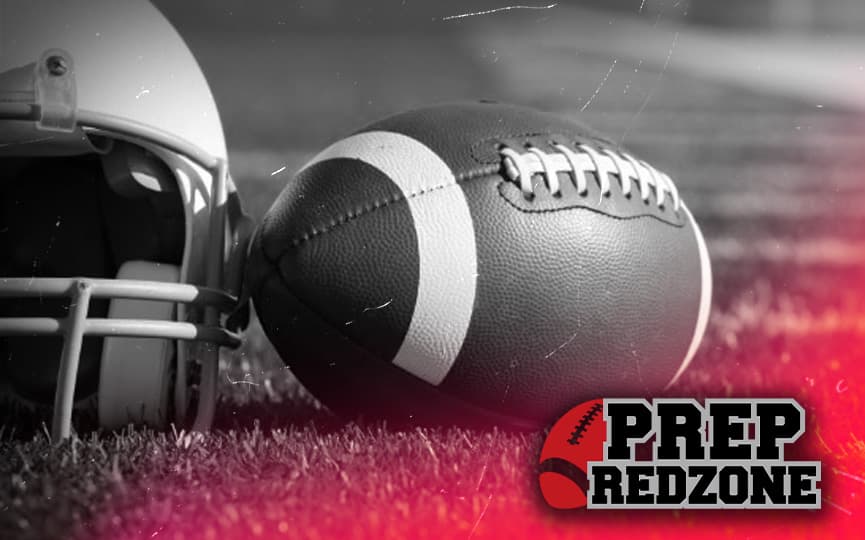 Posted On: 09/8/19 12:00 PM
We are now closing in on the Week 2 Edition of Nate's Big Dogs of the Week: Offense. This game at O'Shaughnessy Stadium at St. Thomas was a great one between East Ridge and Cretin-Derham Hall. Here are my 5 big dogs on offense of the week.
KJ Moore, Running Back, East Ridge
Moore really carried the workload strong for the Raptors in this game. He started off slow, but after his 66-yard sprint to the end zone, he was in the zone. Moore finished with 21 carries, 125 yards for the Raptors, in which I would consider him my Raptors MVP of the game, he really was the ball and chain of this offense.
Chris Walsh, Wide Receiver, Cretin-Derham Hall
Walsh was the Raiders go to receiver in this one. Preston Thelemann found him on multiple occasions and to my tally had 6 catches, 52 yards and nearly 9 yards per catch. Good performance in Week 2 out of Walsh.
Riley Larson, Quarterback, East Ridge
Although his passing performance was sub par, Larson was a gamer on offense with running the ball. This kid is not afraid to put his head down move the ball forward for positive yardage. Had a strong