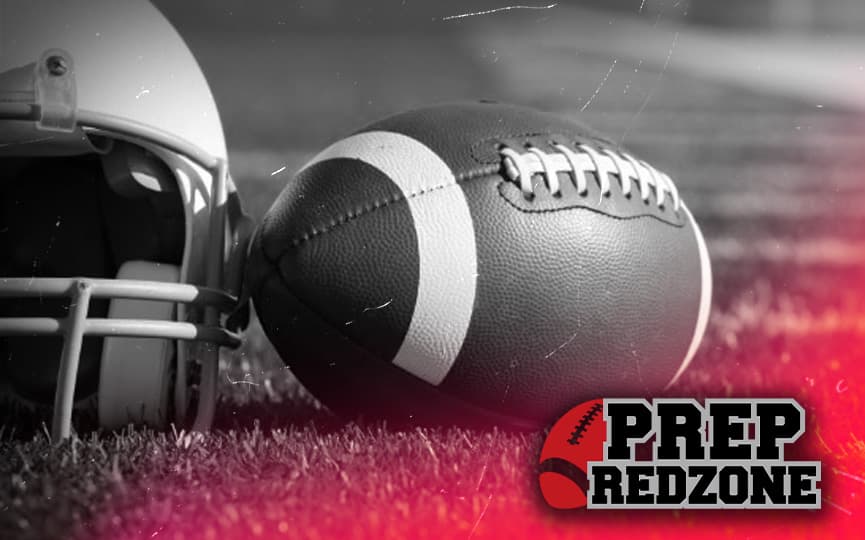 Posted On: 09/2/19 7:12 AM
Each week, I will nominate my five big dogs of the week on defense. This Friday on 8/30, I was at Eppard Field to watch Monticello at Becker. Here are my five big dogs in this game I loved this week on defense.
Michael Johnston, Monticello
Johnston's name was very popular in the press box at Eppard Field. Johnston is one of those in on any play kind of players. He has a strong motor and understands how to make tackles on defense with ease.
Travis Voigt, Nose Guard, Becker
Voigt is the big man upfront for the Bulldogs at nose guard. Voigt added a sack to his resume on Friday night made sure that the Magic struggled on their rushing attack, in which they were stuffed for short gain most of the game. Voigt is the second biggest player on the Becker roster size wise, but runs well in between finding the QB and the ball carrier.
Jacob Suter, Monticello
Monticello's biggest spark on defense was Jacob Suter. 1 Sack and a havoc wrecker in the backfield. Not a kid I had on my radar from my program profile but had some good reps against a very strong Bulldogs