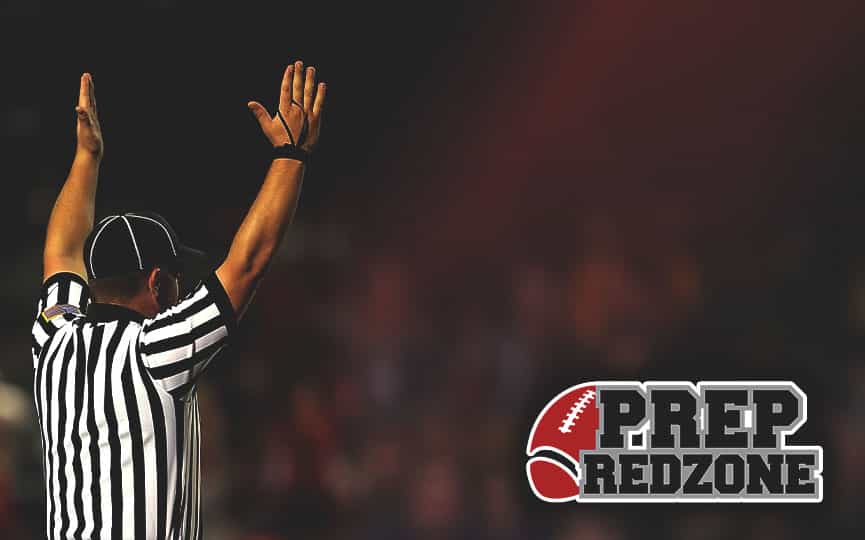 Posted On: 09/5/19 6:14 AM
Adam Kiatamba
Position: Cornerback
High School: Anoka HS
Class: 2021, Junior.
Get to Know Adam Kiatamba
The Anoka Tornadoes secondary should be happy to have a player like Kiatamba on their squad. This three sport athlete (track, basketball, and football) has a great knack for finding the ball right when the QB releases the ball and has a great leaping ability to compete with the receivers.
Best Part About Playing Corner
Although I just wrote yesterday about another defensive back, Kiatamba has a different favorite thing about playing the position. "Reading the quarterbacks eyes on if he's going to throw or not" Kiatamba told me is his favorite thing about the defensive back position. The most thrilling part for this DB is swatting the ball out of the receivers hands. I would consider it like being blocked in basketball, just the thrill of defeat after being blocked aka losing the catch from your hands.
College Interest
Kiatamba doesn't have any college offers right now at this time but he "is working his butt off to get one" which is something I believe he will get by the end of year once he gets more reps at CB.
What Kiatamba's Been Working On/Improving On