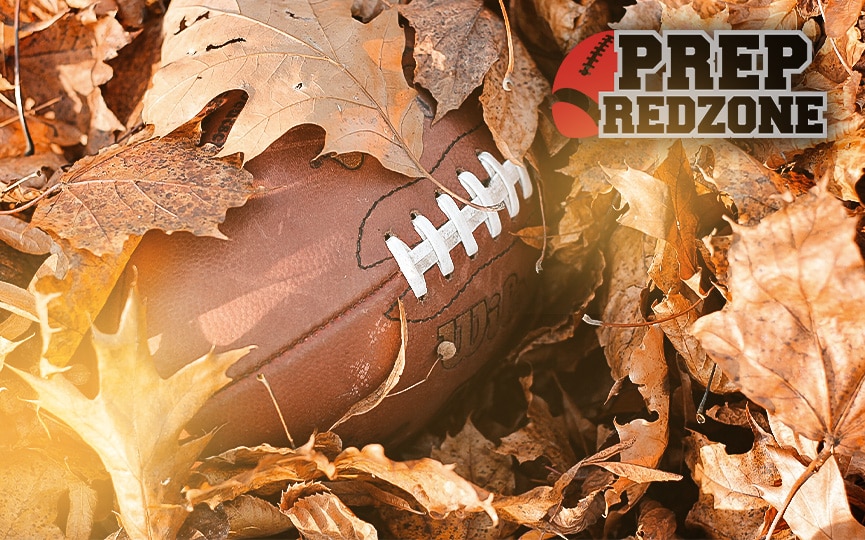 Posted On: 09/9/19 8:52 PM
Derek Daniels
Position: Wide Receiver/Cornerback
High School: Duluth East
Class: 2020. Senior
Get to Know Derek Daniels
Daniels gets his passion for football coming from his days living in Florida. "It's my everything and what I plan to help build my character and make life better for me" Daniels told me this morning. Daniels brings a hard-working work ethic, dedication to the game, and great speed to the Greyhounds offense/defense.
Best Part About Playing Wide Receiver
Daniels stated his favorite thing about playing wide receiver is "the different schemes and defenses I noticed people use to stop our high power offense" Duluth East has some great weapons offensively, and after a tough loss it's up to the Greyhounds to get back on track.
College Interest
Daniels has a large amount of college interest D1-D3. Here are some of the programs showing interest in Derek: UND, Michigan State, Oregon, Sacred Heart, UMass, Notre Dame, Wisconsin-Stevens Point, Minot State, Bemidji State and Augsburg.
What Daniels Has Been Working On/Improving On This Off-season
Derek stated that the biggest off season change was on the way of his teammates. "Lead by example and have my teammates feed off my energy" he told Northstar Football News.