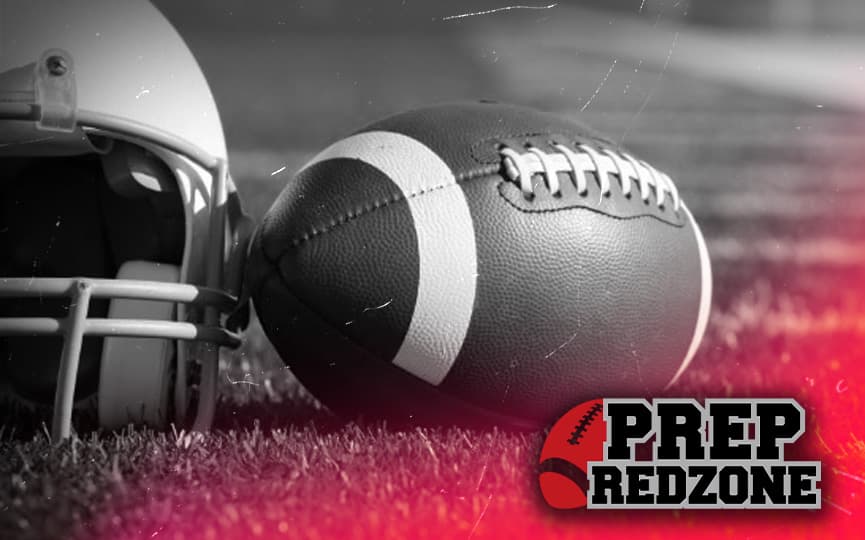 Posted On: 09/16/19 7:46 PM
Today, Nate from Northstar Football News caught up with prospect Isaac Burgett from a co-op program near the Minnesota/Iowa border, the Alden-Conger/Glenville-Emmons Knights who have recently made the transition to 11-man football from 9-man just last season.
Isaac Burgett
Position: RB/FB/WR, CB/Safety, Punter
High School Program: Alden-Conger/Glenville-Emmons
Class: 2021, Junior
Get to Know Isaac Burgett and His Football Strengths
Burgett is the definition of an all-around player in high school football. His main position is running back but also plays fullback and some receiver on offense. Defensively, you can find him the secondary at safety or cornerback. When Northstar Football News asked Burgett about his strengths he said his presence in the weight room and his work ethic are second to none. On the field "making defenders miss, making any cut to get to the open field, letting the play develop, and being a fighter for extra yardage" are the key strengths Burgett possesses. Isaac was also selected this year as a running back of the U.S. National Team Training Camp in Texas earlier this year.
Best Part about Burgett's All-Around Position Play
Isaac told NFN that "I get to play the game on different sides of the ball to