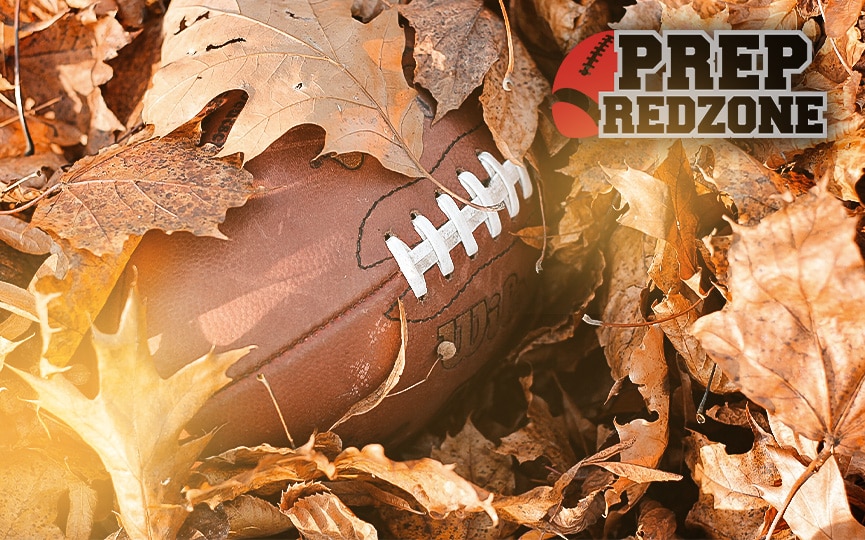 Posted On: 09/10/19 10:09 PM
Troy Ellison
Position: Wide Receiver
High School: St. Anthony Village
Class: 2020. Senior
Get to Know Troy Ellison
You want speed on your offense? Ellison has it as he ran a 4.32 and a 4.34 40 time at the University of South Dakota camp this summer. Ellison credits his route running towards his great ability at receiver but said "could definitely still work on it more" when he chatted with Northstar Football News about it.
Best Part About Playing Wide Receiver
One thing that stood out to us about Ellison was a word he used that I haven't heard from many wide receivers I'm chatted with, creative. "You can be as creative as you want and just go out and ball without having to worry" Ellison told us last night. Another thing he stated was his favorite was jump balls, as he called it a "wide outs dream" as the hype it gets your team after it happens give you the momentum in the right direction.
College Interest
Ellison currently holds one D2 offer to Bemidji State but has had constant interest from others as well. Minnesota-Moorhead also has shown strong interest in D2 as well. At the D1 level, Ellison