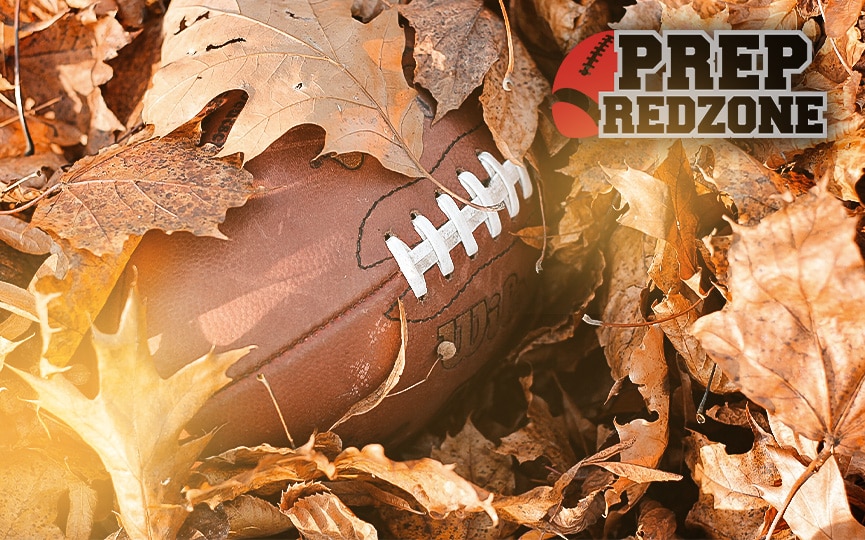 Posted On: 09/23/19 9:30 AM
Today, Nate from Northstar Football News caught up with WR Spencer Spaude who plays for the Mankato West Scarlets who are currently ranked #14 in Class AAAAA in the Minnesota Max Preps ranking and has recently committed to Minnesota-Duluth. We caught up with Spencer to break down his season with the Scarlets and what he has on his plate for the future.
Spencer Spaude
Position: Wide Receiver
High School Program: Mankato West
Class: 2020, Senior
Get to Know Spencer Spaude and His Strengths
Spaude defines himself as "a student to the game" as he states he watches tons of football at all different levels in his spare time. His biggest strength is "using his size to his advantage and high pointing the ball over smaller defenders" Spaude told NFN. At 6'5 he definitely has the size advantage over most corners and safeties. He also said "being hard to tackle" is something that is another strength of his.
Favorite Parts about Playing Wide Receiver
Spaude said his favorite thing about playing receiver is similar to what St. Anthony Village WR Troy Ellison told Nate about playing it which was the "creativity" that receivers have. Spaude says releases and finding new ways to