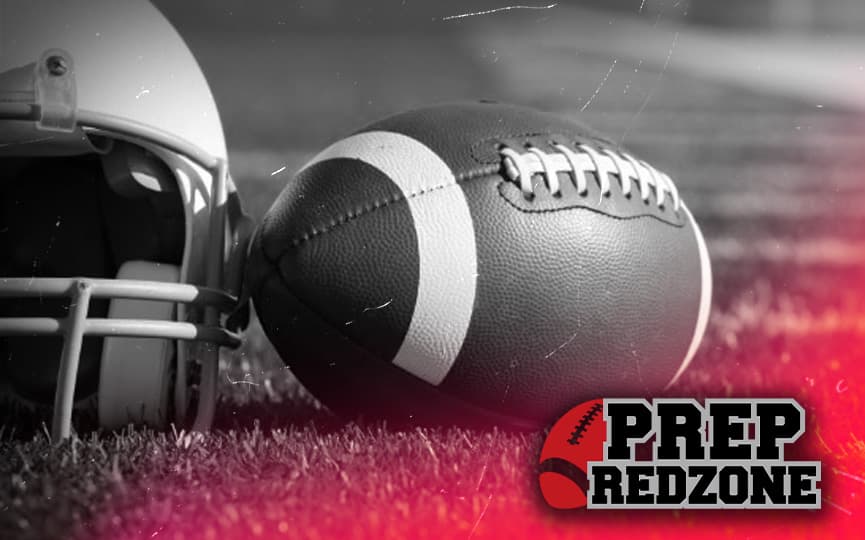 Posted On: 09/4/19 6:58 AM
Trevon Howard
Position: Safety
High School: Minnehaha Academy/St. Paul Academy/Blake Wolfpack
Class: 2022, Sophomore.
Get To Know Trevon Howard
Howard is one of Minnesota's top safeties in my opinion out of the 2022 class. Not only is a he a tough safety on the football field, but he carries a 3.7 GPA in the classroom as well at Minnehaha Academy. If you want to talk potential, Howard has it all as he got his first offer as a freshman from Minnesota as a 14 year old. He also trains with former Gopher great and NFL player Tyrone Carter, which goes to show his drive to learn from from the best. He also plays on the basketball team for the Wolfpack as well.
Best Part About Playing Strong Safety
"Strong safety I feel like is the best position on the field" Howard said. He said sometimes getting to float around to see where the ball goes is one of the fun parts as a safety as well as guarding receivers one-one. The biggest thrill? "catching a interception" Howard stated which I feel is relatable to any defensive back that plays HS football.
College Interest
Howard currently has two offers on the table. One