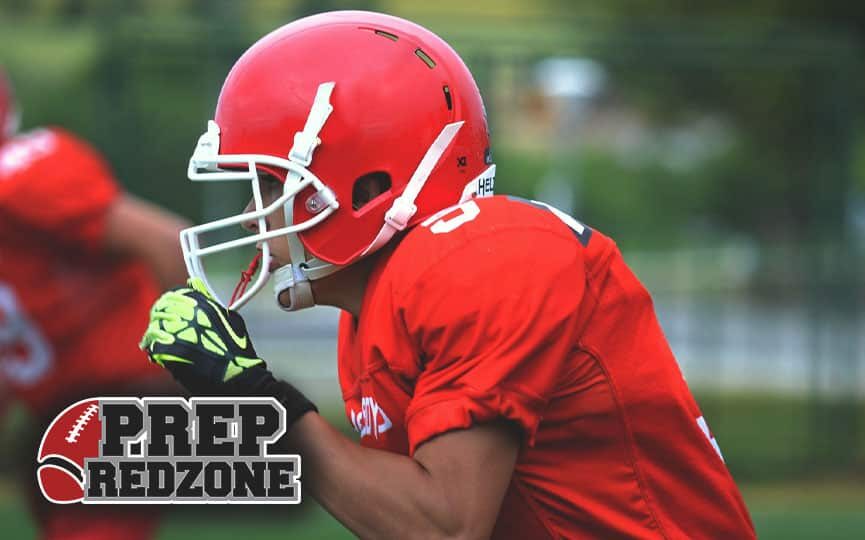 Posted On: 09/18/19 11:11 PM
The St. Michael-Albertville football team is off to a perfect 3-0 start. The improvements senior linebacker Boston Merila made is one of many reasons the Knights are off to a perfect start.
"The season has been great so far," Merila said. "We made the jump to the Lake Conference. We were excited about it and thought our team was ready for it. I think we have a great shot to compete against the best in the state."
The offense – so far – has been relying on and playing off the running game.
"Our running game has been strong," Merila said. "If we get the running game going it opens up the passing game. We have a lot of playmakers who have been getting it done."
On defense, the Knights' have used big plays to keep offenses off the scoreboard.
"Our ability to make plays is our strength," Merila explained. "Sometimes we have gotten the ball pushed on us, but we find a way to make a stop and make a big play – interceptions, fumbles, we have been making big fourth down stops."
Merila has been in on many of those big defensive plays.
"The season has been going