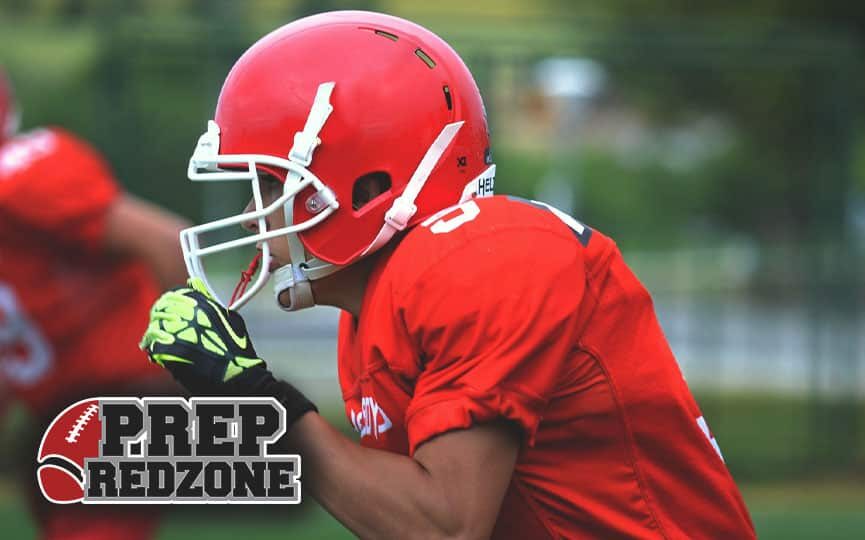 Posted On: 09/18/19 2:46 AM
Tyson Schilling is an explosive and athletic 5'11, 170 lb. WR from Cretin-Derham Hall in St. Paul. The now senior, who posted a 4.6 40, a 38" vert, and accounted for over 300 total yards and a TD in his first season playing wideout last year for the Raiders. After a long offseason that included camp visits at Minnesota State-Mankato, Duluth, North Dakota, and the University of Minnesota that earned himself an offer from NAIA competitor Judson University, the St. Paul athlete has helped his 6A squad to a 3-0 opening record in 2019. Northstar Football News was lucky enough to get an exclusive interview with the speedy wideout. Let's check in with Schilling and hear his thoughts on his game, 2019, and his college football recruitment.
So tell me a little bit about yourself:
I'm from Mendota Heights, Minnesota. 
I started playing football probably around kindergarten so the 5-6 year old age range. I have an older brother who is two years older than me so my dad would move me up and play with my brothers age group