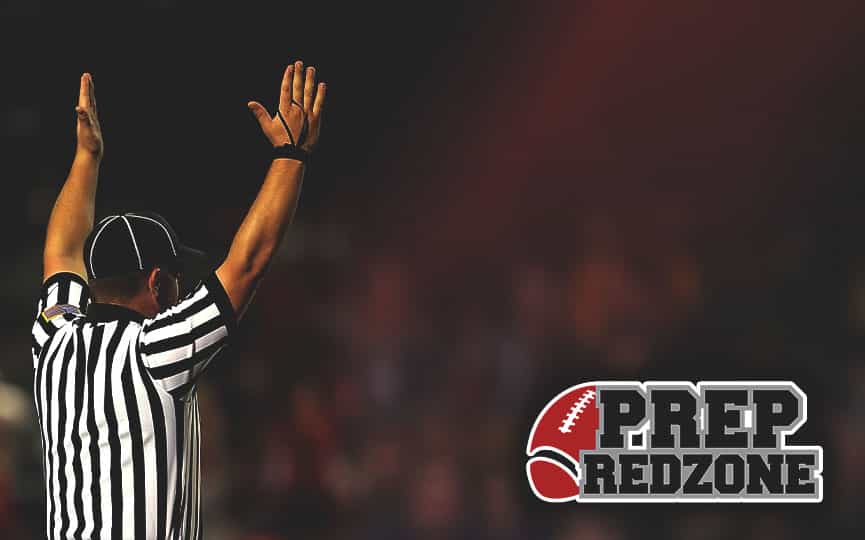 Posted On: 10/1/19 12:56 AM
In front of a packed house Friday night, the undefeated Wayzata Trojans went into Eden Prairie. They came out with a win over the previously unbeaten Eagles. It was their biggest victory of the season in a defensive 17-7 game. Here are five guys I thought stood out.
Joe Demro Wayzata Defensive line
No one stood out as much as the Trojans' senior. From the first play of the game, Demro wrecked the Eagles' offense. He made the first two tackles of the game – for a net two-yard loss – and made two back to back plays to stop an Eagles' drive when it looked like Wayzata might be on the ropes. Demro would switch back and forth between the right and left end, but that didn't stop the Eagles from trying to run away from his side of the formation. It didn't work very often. Demro isn't the biggest lineman in the state, but his quickness gave the Eden Prairie offensive line fits.
Christian Vasser Wayzata Running back
The first time Vasser touched the ball, his team was facing a 2nd and 20. He promptly took the handoff, bounced it to the outside, and rumbled to a first