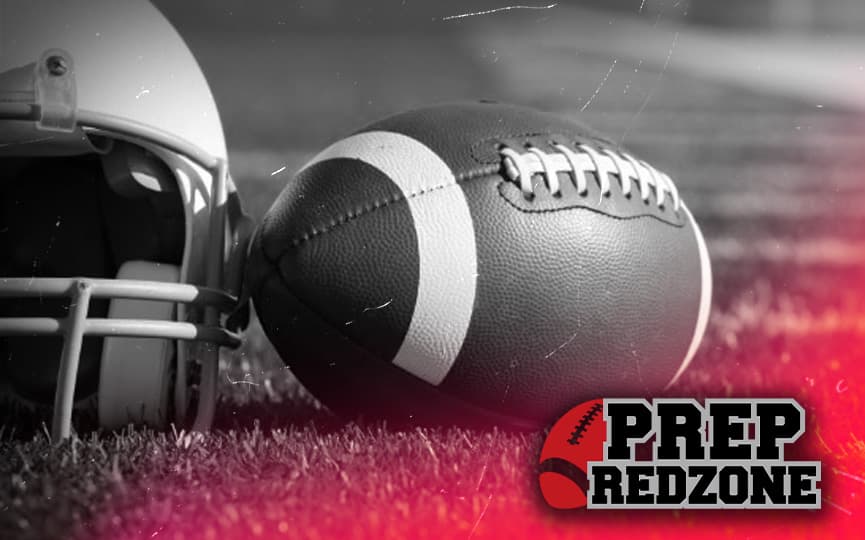 Posted On: 10/28/19 11:04 PM
Hamza Malim (5'11, 170) is Edina's #1 WR and has been one of the most impressive receivers I have seen this season while covering prep football for Northstar Football News. His 39 catches, 623 yards, and four TD's in the 2019 regular season came on tough catches and well refined routes that made the wideout quite fun to watch in person. His Edina squad is coming off a Friday night 6A victory versus Eastview that needed a late 4th quarter touchdown and go-ahead extra point to seal the 20-19 victory, and Malim was kind enough to answer a few questions I had for the senior about the game and Edina's hopeful journey to the state finals. Check out what he said to say in this edition of "Insider Info" presented by Northstar Football News. 
NFN: Describe to our readers the big win vs. Eastview last Friday and your performance as well.
Malim: "First off, props to Eastview on a good season. They are a really talented team with a great running back (Northstar's featured Lionel Suggs Jr.). As a team I don't think we played to our standard,