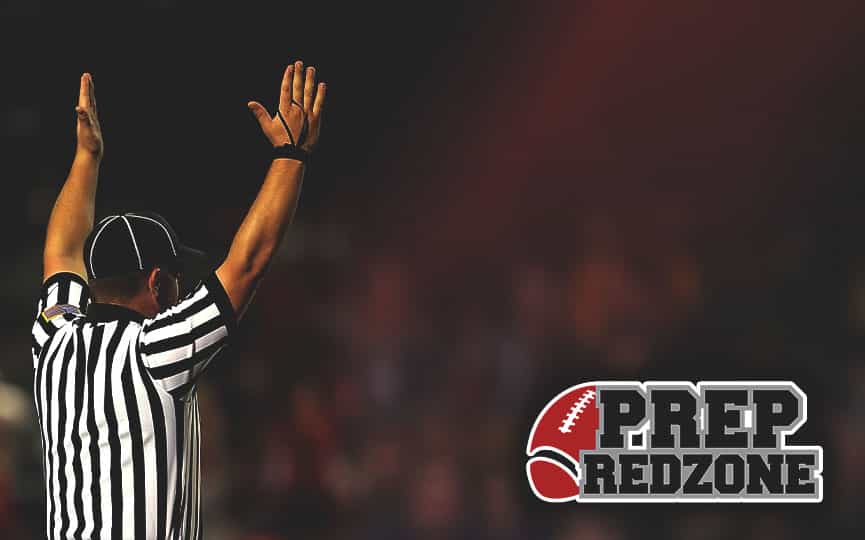 Posted On: 10/23/19 9:37 PM
These are my five top performers on defense from the game between Big Lake/Princeton. Photo Credit: Blake Broding, Broding Photography
Thomas Rush, DB, Junior, Princeton
-Rush was a tackling machine yesterday for the Tigers. This junior has some great potential as a defensive back. One of the more productive safeties I have watched this season. Rush will be needed in the game against Becker, as they have some strong receivers to watch.
Carson Steen, DL, Senior, Big Lake
-Steen was one of the top producers on this Big Lake defense yesterday. He had a key sack and multiple tackles that went into the game. I would say he left it all on the field in his last game as a Big Lake Hornet.
Thomas Riebe, CB, Senior, Princeton
-Riebe was a clutch corner in last night's game. I noticed his game very much when Big Lake threw deep balls and he defended each ball thrown his way with ease. Look for him to be a factor in the game against the Becker Bulldogs on Saturday when QB Josh Fobbe throws a ball his way at the receiver Riebe will be defending.
Nathan Hedstrom, LB, Senior, Big Lake
-Hedstrom was the