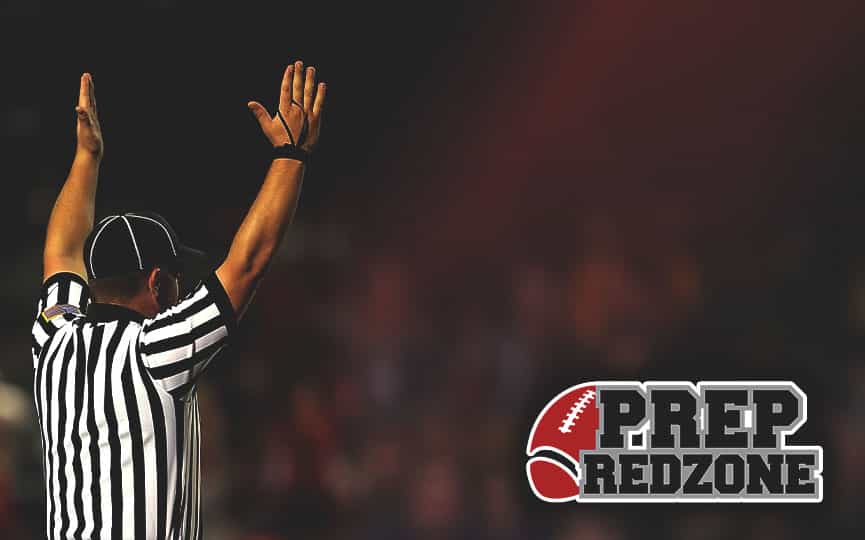 Posted On: 10/18/19 1:35 PM
These six players stood out to me defensively in the game between Glencoe-Silver Lake and Zimmerman.
Max Edwards, Defensive Line, Senior, Glencoe-Silver Lake
Edwards was a commonly heard name last night over the loudspeaker. His ability way to attack the run was helpful in the Panthers game last night. Tackling machine alongside Zach Mohr and Mitch Klockmann.
Hunter Nelson, Senior, Defensive Line, Zimmerman
Hunter led the charge upfront for the Thunder. He had a key 4th down stuff at the line late in the first half which is key to why he's on this list. His senior leading ability allowed the Thunder to only allow barely 100 yards of offense which most was accumulated on the first drive of the game.
Zach Mohr, Senior, Glencoe-Silver Lake
Mohr was a kid I read about as being tackling machine, and he was as advertised. The leader of the Panthers, as far as tackles Mohr had at least a hand of tackles if not more last night as he gave his all on senior night for the Panthers.
Cooper Nelson, Senior, Secondary, Zimmerman
Hunter's brother, Cooper also had a great senior night as well. Was key to the secondary of the Thunder and had