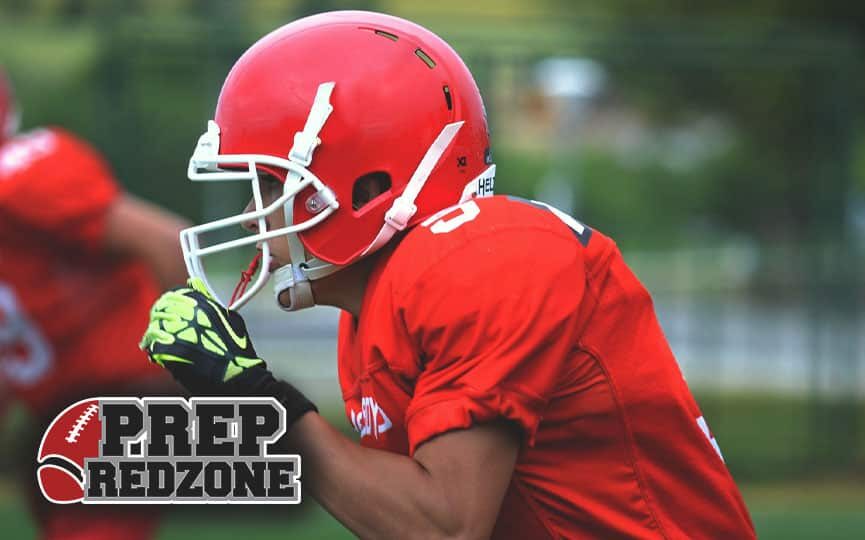 Posted On: 10/11/19 6:56 PM
Mark Bushlack, Wide Receiver, United South Central
In a game without much passing game for the Rebels, Bushlack showed his hands and route-running ability well in the touchdown he scored in the 3rd quarter. Great catch from 33 yards out and a nice touchdown to his resume.
Isaiah Ewert, Running Back, St. Clair/Loyola
The secondary punch in the running game for the Spartans, Ewert averaged about 5 yards per carry against a really good Rebels defense. I think his name should have been called more in last night's game, as it would have taken some pressure off Ellingsworth in the running game.
Ethan Dallman, Quarterback, United South Central
Before kickoff, I was told that Isaac Meyer was out for the season which I thought put a damper on the passing game that had been so awesome all year for the Rebels. Although the pass attempts were less, I saw some good deep balls from this junior, which makes me think that the Rebels passing game still has some life to it after a key injury to their main man at quarterback. It will interesting to see how Dallman performs once the playoffs start next week.
Ben Ellingworth, Quarterback, St. Clair/Loyola