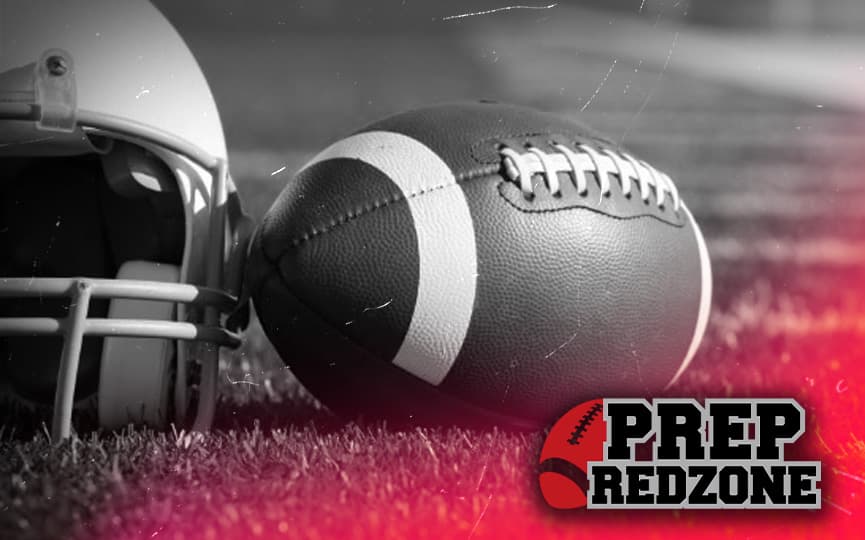 Posted On: 10/23/19 4:39 PM
These are my six top performers from the game between Big Lake/Princeton.
Colton Malecha, WR, Senior, Princeton
-Malecha provided why he is a top 100 talent in our power rankings. He runs very crisp routes and has great hands. He had a few key grabs in the victory of the Tigers over Princeton last night.
Rieley Mullen, RB, Sophomore, Big Lake
-Mullen was not on my radar to start last night but is on my rankings today for a reason. Although he had some struggles finding the gaps in the first half, he rebounded very well in the 2nd half and had the Hornets only touchdown in the game. I think this kid has a lot of potential as only a sophomore. He will definitely be key to the Hornets offense next year.
Jake Whitcomb, RB, Junior, Princeton
Like Mullen, Whitcomb was a 2nd half presence but for the Tigers running game. He recorded the last touchdown of the game for the Tigers and hit his gaps and found the open field on multiple runs. This Junior will be needed as the 2nd punch to Cole Carlson in the tough game the Tigers will have against Becker on Saturday.
Colter