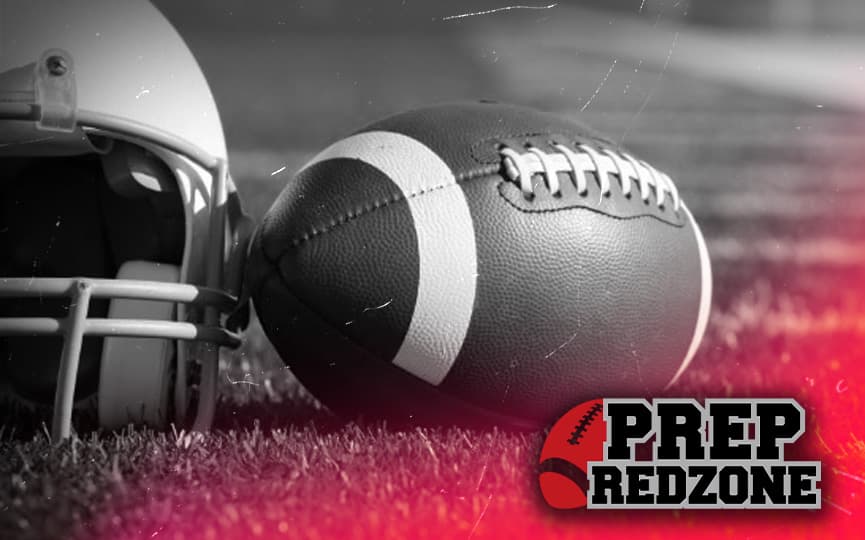 Posted On: 10/30/19 5:23 PM
This Friday is the final game of the Section Tournament. In Marshall, four teams will earn the section titles and punch their tickets to the State Tournament.
9-man Section 3: Hills-Beaver Creek vs. Mountain Lake Area
The first game on the day will have the two-seed HBC Patriots squaring off against the top-seed MLA Wolverines. These two met up earlier in the season in Mountain Lake, and the Wolverines emerged victorious over the Patriots 40-20. That was the Patriots' only loss this season, they have averaged 49 points a game this season and only given up 19. The Wolverines are fresh off a State Runner-up appearance last season and are averaging 53 points a game while giving up 11 on defense.
Players to Watch from HBC:
Quarterback- Gavin Wysong
Running Back- Tyson Bork
Wide Receiver- Jax Wysong
Players to Watch from MLA:
Quarterback- Abraham Stoesz
Running Back- Mace Herrig
Section 5A: Canby vs. BOLD
The second game of the day has a third-seeded Canby Lancer team battling the top-seeded BOLD Warriors. This will be the first time these two teams meet this season. The Lancers are riding a 6-game win streak, averaging 16 points a game and surrendering 9 points