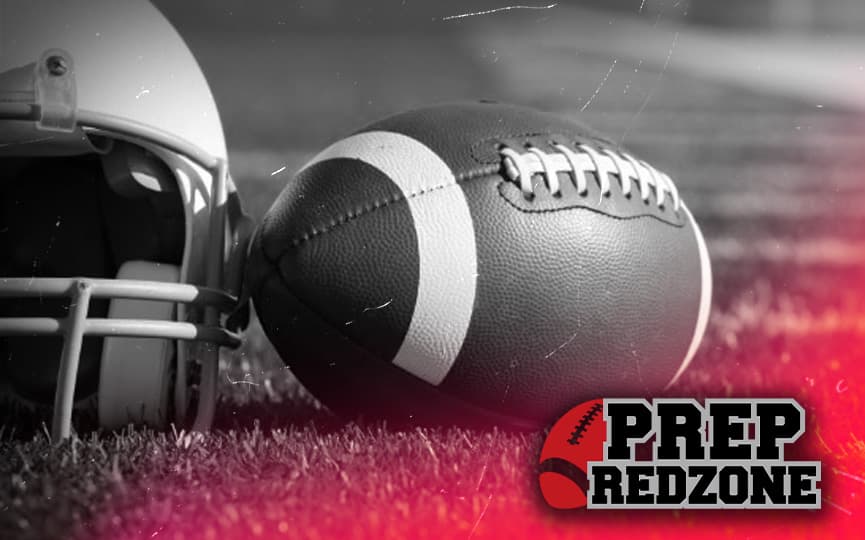 Posted On: 10/19/19 3:20 PM
Today, Nate from Northstar Football News caught up with NFN prospect AJ Kloos from United South Central out of Wells, Minnesota. We chatted with AJ about his recruiting interest, his strengths and what his team goals are for the start of sections and beyond.
AJ Kloos
Position: Wide Receiver/Secondary-Cornerback/Safety
High School Program: United South Central
Class: 2020, Senior
Get to Know AJ Kloos
Kloos plays on both sides of the ball for the Rebels at wide receiver on offense, as well as cornerback and safety on defense. Kloos gives the Rebels a huge chip on their shoulder with his height (6'5) on both sides of the ball. Everyone outside of Wells should know that Kloos goes his "hardest" on every play the Rebels have had this season. The biggest strength of his game is his height as well as his wingspan.
Best Part About Wide Receiver
Kloos's favorite part about the receiver is going up and getting the ball in the air. Also when he doesn't have the ball, Kloos has a thing for blocking while being a receiver. He's had to do a lot of blocking this year with the year his RB Zach Niebuhr has been having with over