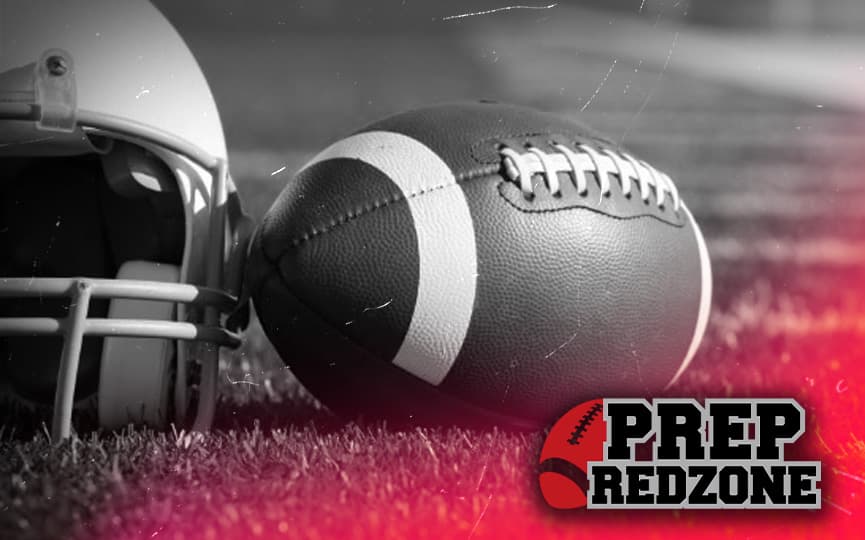 Posted On: 10/14/19 9:58 PM
Today, Nate from Northstar Football News caught up with NFN prospect Ben Stienessen who plays for the Byron Bears just 10 minutes outside of Rochester. We asked Ben about the offers he's received in D-2, what his favorite parts of the positions he plays are, and what his Bear's team has on tap for the rest of the season.
Ben Stienessen
Position: Athlete
High School Program: Byron
Class: 2020, Senior
Get to Know Ben Stienessen
Stienessen plays three positions on defense; outside linebacker, safety, and some cornerback. On the offensive side of the ball, wide receiver is his main position. Ben loves to "stick his nose in on every play and "flys to the football whenever the ball has snapped. Offensively, Ben's strength is "making big plays when you need them" and getting the "tough yards" as well. His shiftiness is something that throws off his defenders whenever he has the ball on offense.
Best Part About the Athlete Position
If you are looking for a player to never leave the game, talk to Ben Stienessen as that is his favorite part about the ATH position. "I don't like watching from the sidelines when someone scores a touchdown," Ben