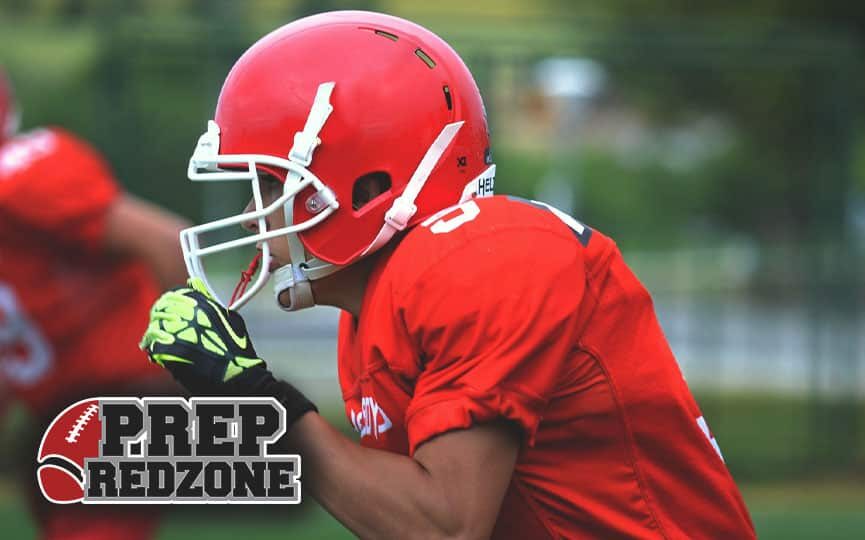 Posted On: 10/9/19 8:00 AM
Today, Nate from Northstar Football News caught up with an NFN prospect from the Southwest part of the state and that is Marshall Outside Linebacker Brayden Hilgemann. We asked Hilgemann a 6-pack of questions on Marshall Football, his recruiting interest, and goals for Marshall and himself as we close out the regular season
Brayden Hilgemann
Position: Outside Linebacker
High School Program: Marshall
Class: 2020, Senior
Get to Know Brayden Hilgemann
Hilgemann is the minister of the Marshall defense as he's started for the Tigers at linebacker since his sophomore year. He stated that people outside of the Marshall program should know that he's very "versatile" and can play inside the box or drop back into coverage as well. Hilgemann's strengths are to use his moves to either rush the passer or drop back into coverage, depending on what is needed.
Best Part About Outside Linebacker
The mobility at outside linebacker is what Hilgemann likes most about the position. "Confusing the offensive line on if I'm rushing or dropping back in coverage is what makes outside linebacker the most fun for Hilgemann, as the Tigers have a 5-2 front.
College Interest
Hilgemann currently holds four offers from the hometown school, Southwest