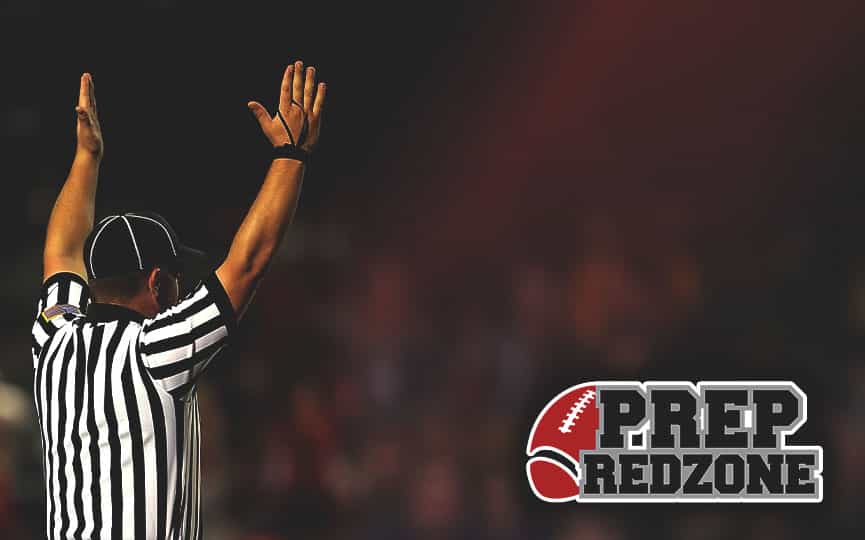 Posted On: 10/22/19 7:11 PM
Cade Feist
Position: Offense: Left Guard. Defense: Defensive End, Middle Linebacker
High School Program: North St. Paul
Class: 2020, Senior
Get to Know Cade Feist
Feist has played on both sides of the ball for the Polars. Left Guard is his offensive position and Defensive End is his defensive position until the playoffs start tonight. "I just got a position change to middle linebacker," Cade said going into playoffs. So if you are watching the Polars defense tonight, look for him at Middle Linebacker. Cade noted two strengths are his aggressive play on the field. "I want to hit anything in front of me," Feist said about one of his key strengths of the football field. His other strength is on the defensive line, once he gets extended it's hard to move him from his gap in the line.
Best Part About Cade's Positions
Cade told NFN that the positions he plays offensively and defensively "feeds into the physicality he likes to play with" when talking about his positions he's in with the Polars.
College Interest
Cade told Northstar Football News he has five schools from NAIA to D-3 that have an interest in him. Those schools are Presentation