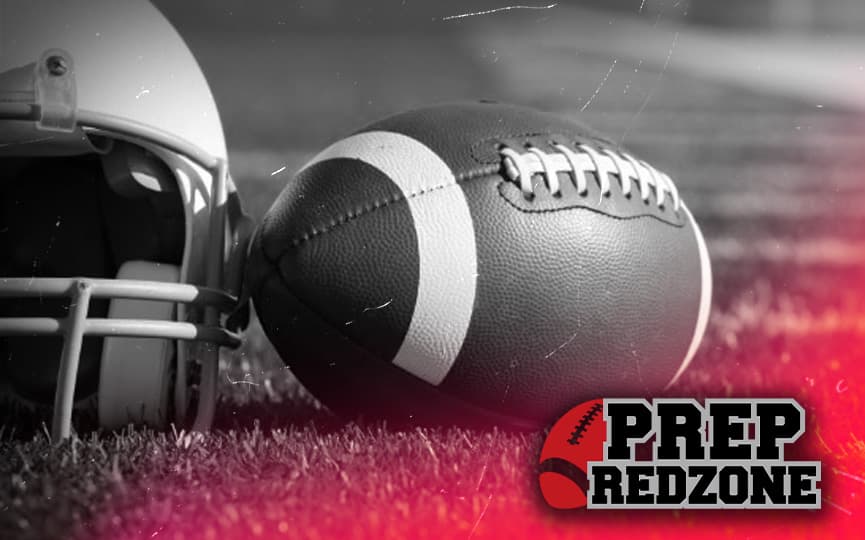 Posted On: 10/7/19 6:53 PM
Today, Nate from Northstar Football News caught up with another prospect from a 9-man program, that is Gavin Wysong of the Hills-Beaver Creek Patriots which is just off the South Dakota border in southwestern Minnesota.
Gavin Wysong
Position: Running Back, Outside Linebacker, and Defensive Back
High School Program: Hills-Beaver Creek
Class: 2021, Junior.
Get to Know Gavin Wysong
Wysong plays running back, outside linebacker, and defensive back for the Patriots. He states that his "dedication and love of the game" of football will take him to some great places as a junior prospect from the Southeast part of the state. He told NFN about his strengths. "To be good at this game, you need to be in the weight room, study film, as well as continuously work on your skills and technique," Wysong told Nate of Northstar Football News. He said individually, he has five strengths which are; shiftiness, strength, agility, field awareness and a great football IQ.
Favorites for Wysong at Tailback/Outside Linebacker/Defensive Back
Being that Gavin plays two positions, we were able to ask him about both sides of the ball. Wysong's favorite part of running back is when you have the ball, you not only