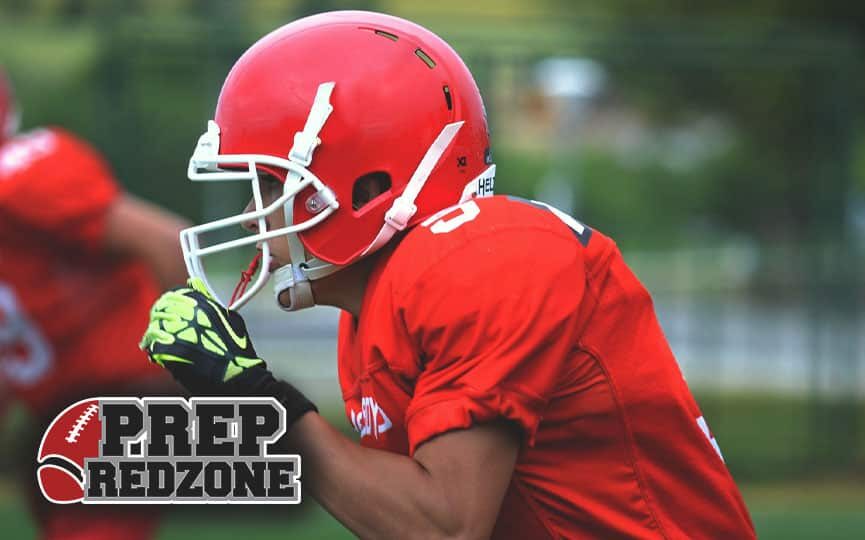 Posted On: 10/10/19 7:00 PM
Today, Nate from Northstar Football News caught up with an NFN prospect from the Metro, and that was Simley RB Hope Adebayo. We chatted with Hope about his excellent Spartans squad this year, his recruiting interest and the best parts he loves about the running back/athlete position.
Hope Adebayo
Position: Running Back/Athlete
High School Program: Simley
Class: 2020, Senior
Get to Know Hope Adebayo
Adebayo has been on the Varsity team for the Simley Spartans since his sophomore year. The biggest thing Adebayo wants people to recognize is that he's not just a running back, but an athlete. "I will do everything my coaches ask me to do," said Adebayo, which is why he puts himself in the Athlete category. He said this Spartans season is huge to him, as last year he came had a season-ending injury to alter his season. Hope's strengths are he's unstoppable when he has the ball in his hands (I witnessed this firsthand against NSP earlier this year) and that he's a versatile player as well.
Best Part About the Athlete/Running Back Position
The best part about being an athlete on the field for Hope is to "make people scared and think twice