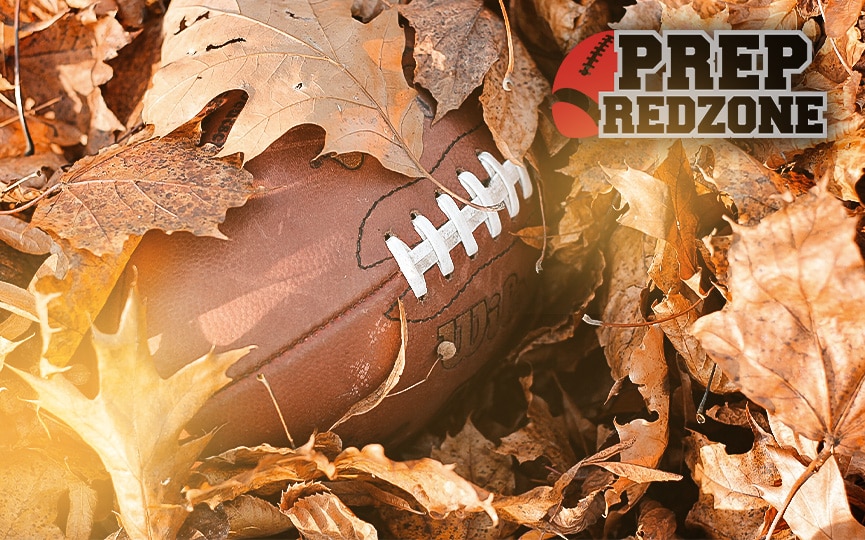 Posted On: 10/28/19 9:34 PM
With this recruiting profile, we head over to the East Metro and take a look at NFN prospect Isaiah Walters who plays defense for the Woodbury Royals. We chatted with Isaiah is regards to his recruiting interest, his strengths, and what he learned about himself as a player for the Royals this year.
Isaiah Walters
Position: Cornerback
High School Program: Woodbury
Class: 2021, Junior
Get to Know Isaiah Walters
Walters plays corner and returns kicks for the Royals this year. Walters has some great strengths that line up well with him playing the cornerback position. "Speed, quickness, reading routes, and pass coverage" is what Isaiah has credited as his strength. His physicality when guarding receivers is used to throw off the timing of the throw for the defense. Walters looks to get some two-way play next year as he's "looking" to play offense as well.
Best Part About Cornerback
Walter's favorite about the cornerback position is "guarding his man". Whether the receiver gets the ball or not, Walters said his key is to let the receiver know he's right there every time so he can know his presence is there.
College Interest
Walter's only interest at this time is