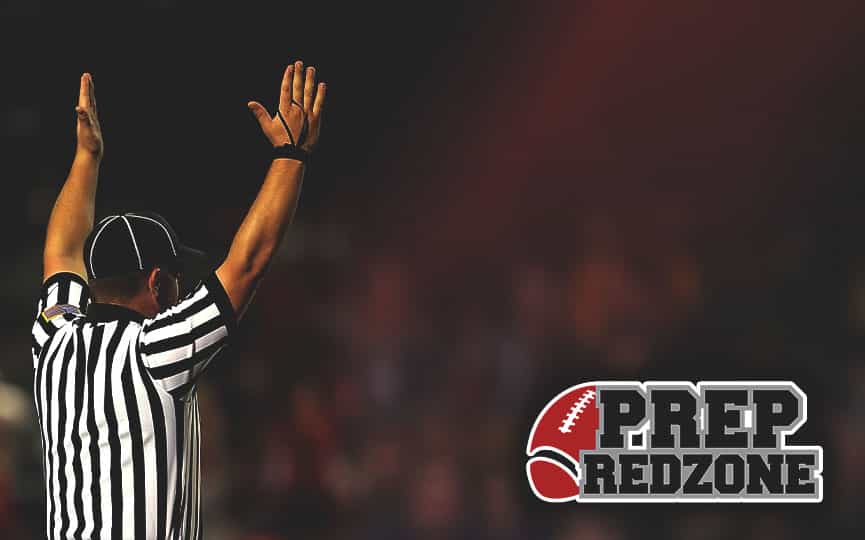 Posted On: 10/17/19 12:17 PM
Today, Nate from Northstar Football News caught up with NFN prospect Jordan Doe who is a wide receiver for the Coon Rapids Cardinals. We chatted with Jordan about his strengths, college interest, and his goals for the rest of the season for the Cardinals.
Jordan Doe
Position: Wide Receiver
High School Program: Coon Rapids
Class: 2021, Junior
Get to Know Jordan Doe
Jordan Doe has a very much a team-based attitude. "My goal is to make my teammates better" when asked what he contributes to Coon Rapids Football. He said he also is very much a hard worker and not afraid to go that extra mile for the Cardinals. Doe said his biggest strengths on the field are his route running ability and his elusiveness, which are both key strengths to the wide receiver position.
Best Part About the Wide Receiver Position
Doe's favorite part about the wide receiver is "the ability to showcase your talent" as well as the ability to catch passes in the open field. Doe is the Cardinal's current leader in receiving yards thus far this season.
College Interest
Doe stated "any college football opportunity I would take it" as at this time Doe doesn't