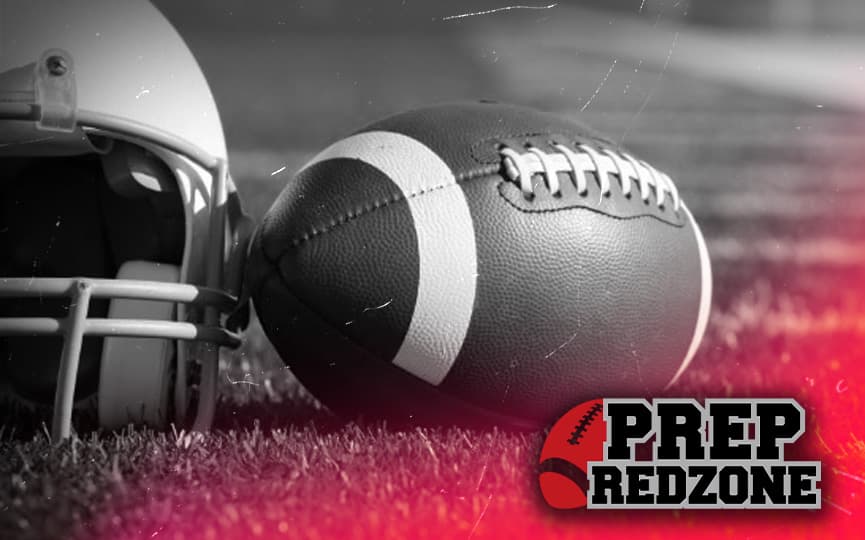 Posted On: 10/24/19 10:15 PM
We headed up north to catch up with NFN prospect Luke Imdieke who plays for the Osakis Silverstreaks in Class 2A. We chatted with Luke about his recruitment interest, his team goals, and what he loves about the game of football and the positions he plays.
Luke Imdieke
Position: Running Back, Safety and Linebacker
High School Program: Osakis
Get to Know Luke Imdieke
Imdieke is a two-way player for the Silverstreaks and plays the running back position the way it should be played. "I'm a running back that understands blocking schemes and where the holes are going to be," said Imdieke about how he plays RB so well. Luke's biggest strengths on the field are making defenders miss with quickness and his ability to cut up the field. He also displays a knack for getting the tough yards after contact.
Best Part About Luke's Position
Luke loves the fact that the "ball is in my hands" and I can help my team "win games" Osakis has had no issues winning this year as they went into sections with a 6-2 record.
College Interest/Offers
Imdieke has two offers currently on the table. One from the University of Jamestown in North Dakota and Minnesota-Moorhead. He