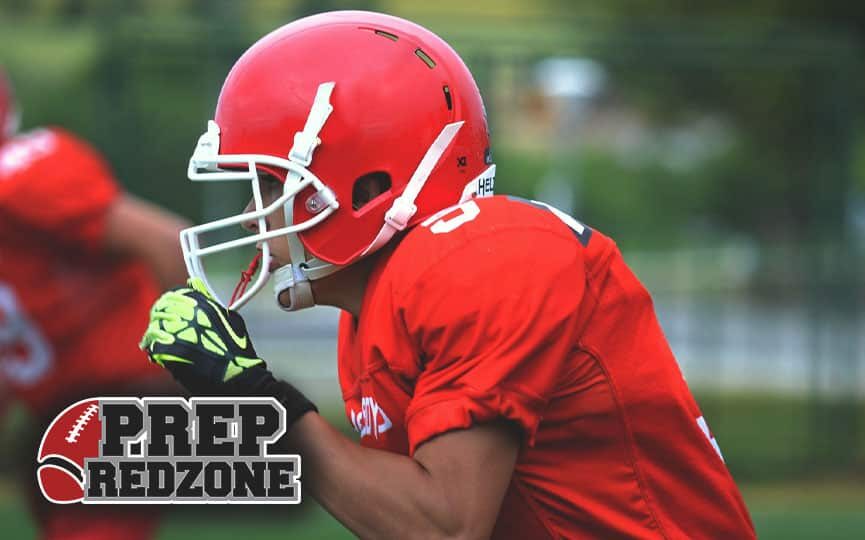 Posted On: 10/18/19 2:45 PM
Today, Nate from Northstar Football News caught up with NFN prospect Tristan Hoppe who's Hutchinson Tigers are ranked 1st in the most recent 4A football poll. We chatted with Hoppe about his college interest, his improvements on the field, and what his goals are individually with the section playoffs starting next week.
Tristan Hoppe
Position: Middle Linebacker
High School Program: Hutchinson
Class: 2021, Junior
Get to Know Tristan Hoppe
Hoppe has been a starter for the Tigers since his freshman year at middle linebacker. He calls himself a "student" of the game with great instincts on where the ball will be each time. Hoppe is the Tigers current sack leader for a reason, with 5 sacks on the year
Best Part About the Middle Linebacker Position
His favorite part about the middle linebacker is the "control" he feels in the game. And of course, he loves making key tackles to help his team win as well.
College Interest
Hoppe says he hopes to play college football at the Division 1 level. "I have a gameday visit to NDSU coming up soon," Hoppe told Northstar Football News when chatting about his recruiting process.
Improvements from the Off-Season by Hoppe
The two