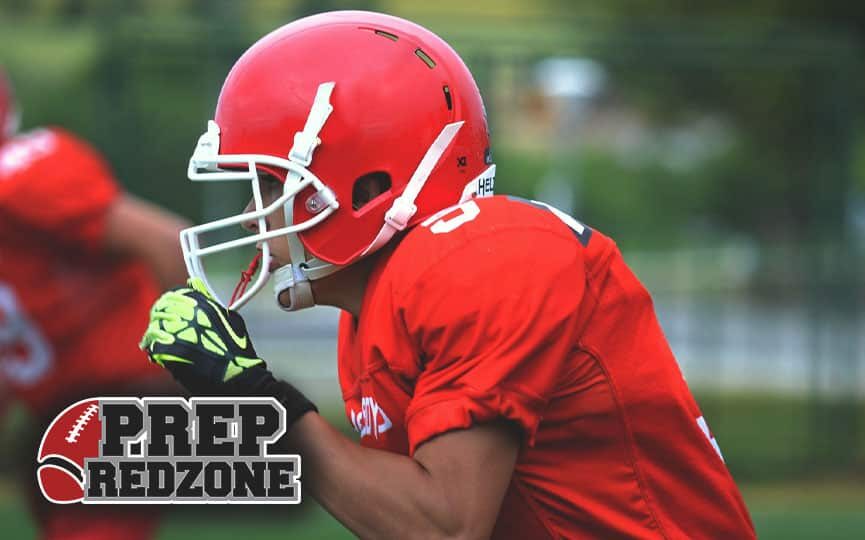 Posted On: 10/21/19 5:57 PM
Today, Nate from Northstar Football News headed back to the Twin Cities with his next player. We caught up with NFN prospect Zach Osmek out of Centennial. We chatted with Zach about his recruiting interest, what kind of player he is, and what goals he has for himself and his Cougars team, with the state tournament starting on Friday for the Cougars
Zach Osmek
Position: Free Safety
High School Program: Centennial
Class: 2020, Senior
Get to Know Zach Osmek
Osmek is a free safety for the Cougars and one that brings fire and intensity to the field. He is a kid that works extremely hard on and off the field and always wants to grow with the game of football and see how he can get better. His main strength at free safety is coming downhill on the run game and finishing the tackle with ease.
Best Part About Free Safety
Osmek's favorite part about free safety is being able to see the entire field as safety and being effective in the run game and the passing game.
College Interest
With the season-ending soon, Osmek is still undecided on if he will play college football. He does have interest