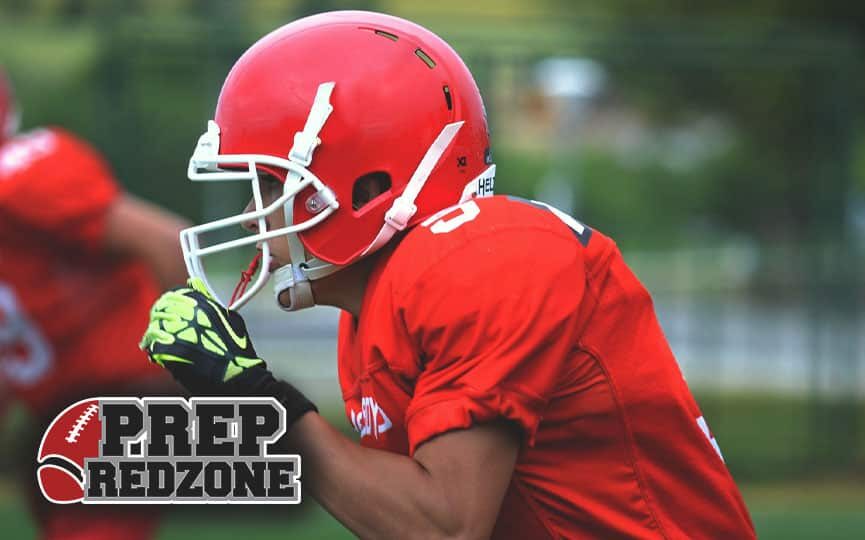 Posted On: 10/8/19 2:02 AM
Champlin Park's Jaice Miller went through many changes since his sophomore season. As a sophomore, he was the backup quarterback for the Rebels. As a junior, he was a starting wide receiver. This offseason, he had to deal with an injury, and now he is back at quarterback. With all the change, at least two things have stayed the same – a Rebels' successful season and Miller's continued solid play.
"The season is going pretty good," Miller said. "We have started 5-1. The first couple of games the offense got off to a slow start, but the whole offensive line returned, so that has helped us run the ball more this year and take a little pressure off me as the quarterback. It has been nice to hand the ball off. We have a good running back in Shawn Shipman."
"Our defense is playing well," Miller continued. "Our defensive line and linebackers are as good as anyone in the state. We are a running team on offense. Our line gets a good push off the ball, and Shipman has been running the ball well."
Last year's move to receiver gave Miller a new perspective on the position.
"Last year was