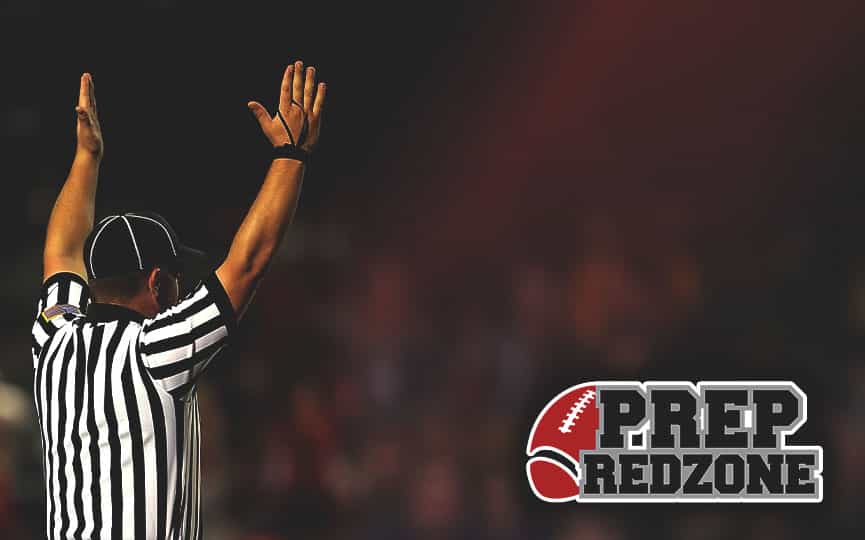 Posted On: 10/16/19 3:37 AM
Despite an injury right before the season, Orono's Nick Ruhland has started every game his senior year. Despite never playing the position before, college programs have enough faith in him to make offers with a total of one game started at the position. Through it all, Ruhland has done the little things, kept working on his game and helping the Spartans recover from a tough start to the season.
"We started slow," Ruhland said. "We had some injuries we had to deal with that hurt us the first few games. The second half of the season, we have been getting things going and getting our chemistry together. I think we are in a good spot coming into the playoffs."
The second half of the season, the team has improved.
"Offensively, we are a run-heavy team. Against Holy Angels (last week), we ran the ball something like 50 times. Between Danny Striggow and me, we get a lot of carries. On the defensive side of the ball, because of injuries, we have been testing a lot of different people at a lot of different places. The second half of the season, we have been good against the run."
Ruhland usually is