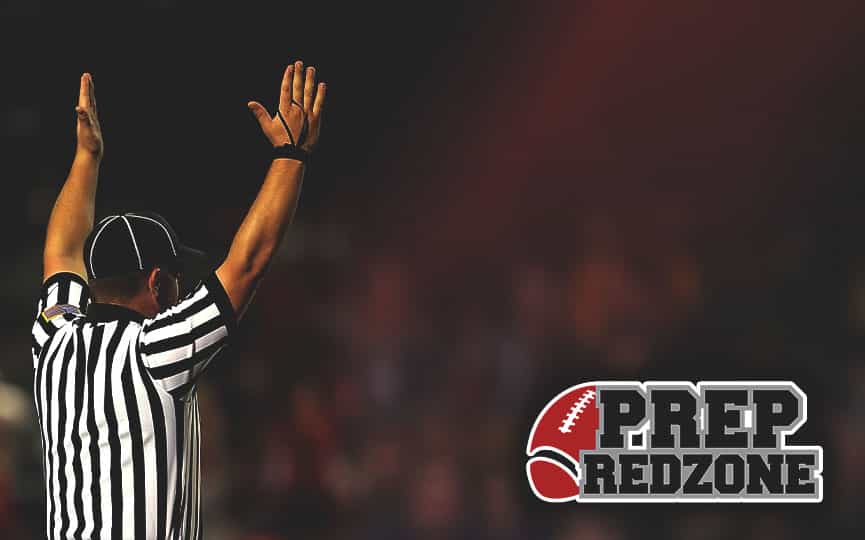 Posted On: 11/9/19 12:14 AM
Tonight, Northstar Football News heads to Buffalo to get their first swing at 9-man football of the year where Renville County West (11-0) will take on Hancock (11-0) for a trip to the #TheBank in Minneapolis. Here is a preview of both squads from the northwest and western part of Minnesota.
Hancock Owls
9 points on defense per game, that's what the Owls averaged in the regular season. They have a very persistent quarterback in Preston Rohloff, 2021 who had three touchdowns in the section final over Brandon-Evansville at the Fargodome last week. The running game is headed by RB Tyler Timmerman, 2020 who has had some strong games this season with the rout victories the Owls have put together. The Owls love to run the outside pitch to Timmerman, so it will be interesting to see how the Jaguars defenses handle that, as Timmerman has broken some big ones this year.
Renville County West Jaguars
The Jaguars also routed everyone in the regular season except Nicollet who they ended up having to beat sections as well, to come up victorious. QB Jack Howard, 2020 is my player to watch on offense for the Jaguars. He threw for over 1500 yards passing this year,