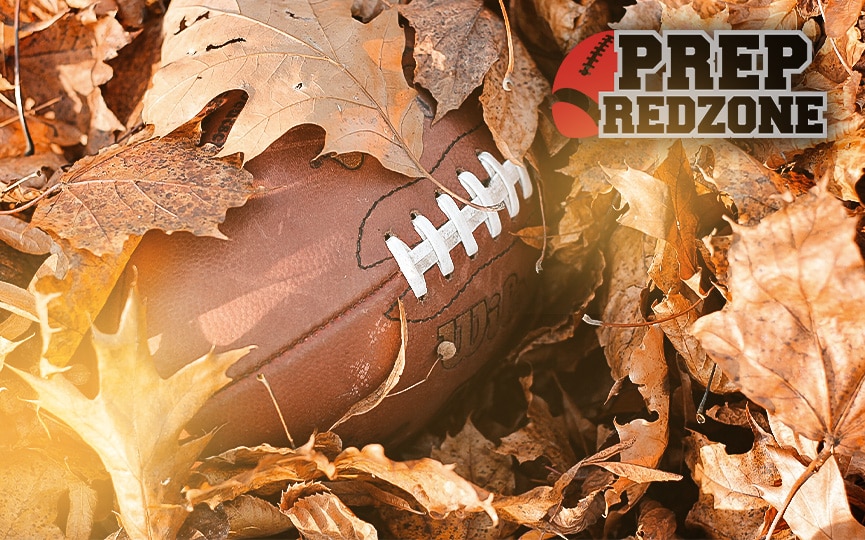 Posted On: 11/21/19 2:45 AM
After Elk River tied St. Thomas Academy at 8 in their 5A state semi-final game, the Cadets took over. They outscored the Elks 46-8 the rest of the way, on the way to a 53-16 victory. It sent the Cadets to their second straight Prep Bowl. Many STA players deserve recognition in this story, but who made the cut?
Joe Vascellaro – St. Thomas Academy OL
All five of the Cadets' offensive lineman - specifically Tommy Brandt - could be on this list, but Vascellaro stood out to me on this outstanding unit. On the Cadets' first touchdown run, Vascellaro made a downfield block that turned a first down into a touchdown. He was asked to pull across the formation a lot and did a great job kicking out defensive lineman and opening holes for his running backs. One of his best blocks sprung running back Danny McFadden for big yards. Late in the game, another effective trap block sprung McFadden for another long touchdown run.
Danny McFadden – St. Thomas Academy running back
Speaking of McFadden, his speed through the hole off a trap block lead to a 32-yard touchdown run. Then he showed his power by breaking a