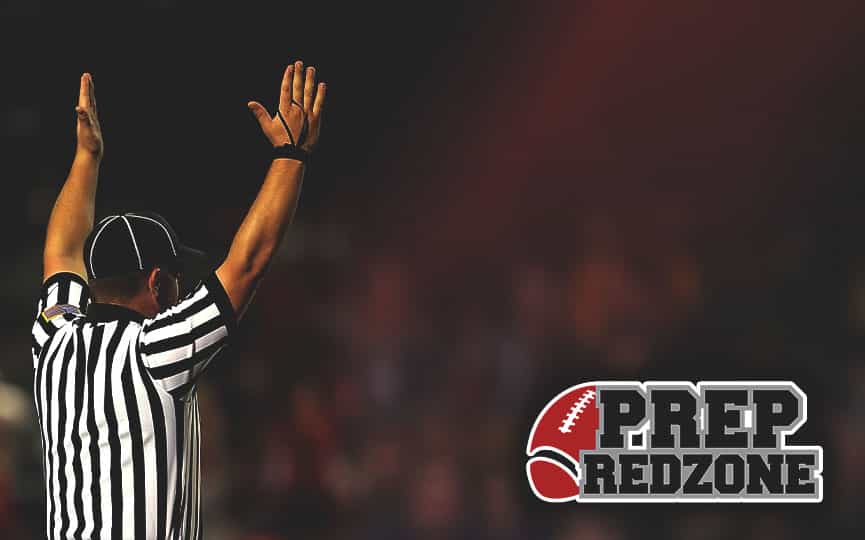 Posted On: 11/14/19 4:48 AM
It was a turnover plagued game, but with turnovers come big plays. The big plays ultimately led to a Winona 24-14 victory over Simley. During the pressure of the state tournament, five athletes were not affected by the pressure and turned in impressive individual performances.
Garit Wollan – Winona defensive line
Especially in the first half, Wollan wreaked havoc on the Spartans' offensive line. He made it difficult for Simley to get any consistency running the ball between the tackles. When Simley first got into the red-zone, Wollan sliced into the backfield and made a tackle for a two-yard loss. Later he pressured the quarterback into a quick, incomplete throw. In a turnover plagued game, he helped that total with a late interception on a screen pass late in the game.
Jackson Nibbelink – Winona quarterback
Nibbelink threw a strong ball on an out pattern. He showed he could throw on the run with a tight throw on the move to receiver Spencer Wright for a first down on a first and 25. An able runner, Nibbelink, made a physical run for a first down. He later ran for