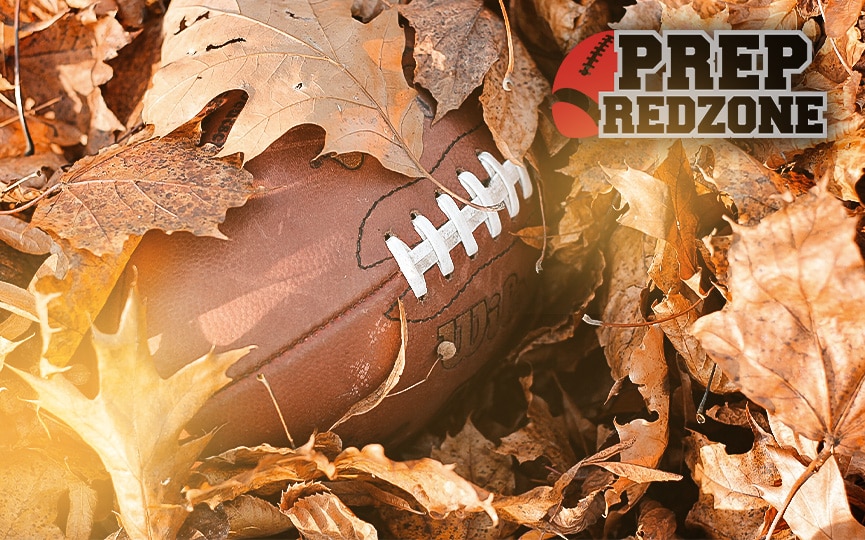 Posted On: 11/27/19 3:33 PM
Prep Bowl Class 1A: Blooming Prairie Awesome Blossoms vs. BOLD Warriors
This portion will be a "Keys to Victory" segment of the State Championship games that I am covering.
Opening up Championship weekend at the Bank, 12-0 Blooming Prairie battles 13-0 BOLD for the Prep Bowl title. The Awesome Blossoms have been averaging 48 points a game offensively, whole only giving up 8 points on defense. The Warriors averaged 43 points a game on offense while averaging 7 points a game defensively. Both teams coming off big semifinal victories, here are some keys for each team to finish the season unbeaten:
Blooming Prairie:
1.) Eat up as much clock as you can on offense. BOLD can score at any given time on offense, keep the ball in your hands and score often gives you a good chance.
2.) Keep the Sagedahl-Vosika connection in check. When this duo heats up, its almost impossible to slow down the scoring.
3.) Mix up the offense. BOLD's defense is well-coached, if you are one dimensional as a team they will find a way to stop you completely.
BOLD:
1.) Mix up the passing targets. Spreading the ball around will keep the defense honest.
2.)