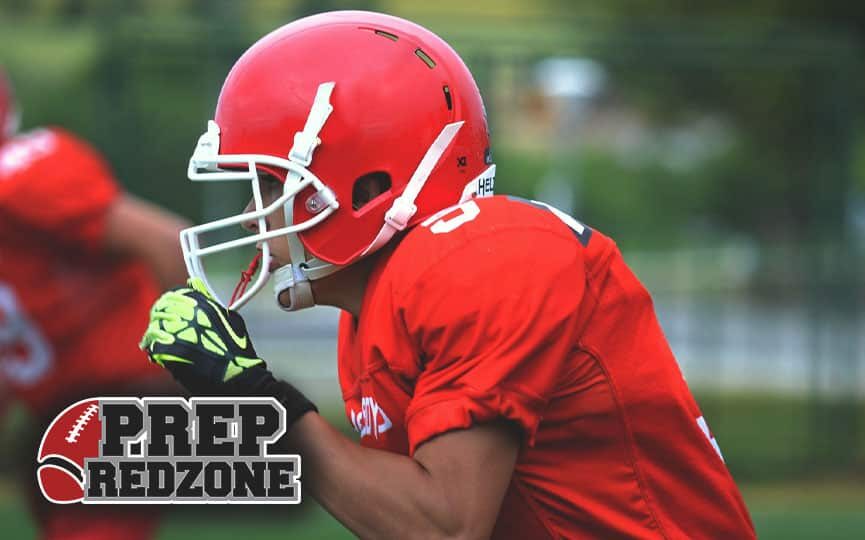 Posted On: 11/11/19 3:27 AM
These are Nate's Big Dogs of the Week from Section 2, 9-man state quarterfinals between Renville County West and Hancock. We also pick our biggest dog of the week in this one.
Brandon Hoberg, Wide Receiver, 2021, Renville County West
Hoberg was impressive last Friday against the really good Owls defense. He is the definition of an elusive player as he stretched the field for a 75-yard touchdown and had many key runs to keep the Jaguars close in this one in the first half. I look for Hoberg to key in the Jaguars offense next year.
Daniel Milander, Cornerback, 2020, Hancock
Milander had a key interception for the Owls early in the game when the game was extremely close between these two. Milander did a good job as a corner keeping Jack Howard's receivers in check throughout the game.
Zac Rice and Tyler Rice, Defensive End, 2020, Renville County West
The Rice brothers were studs in this one. They lead the run defense for RCW to plug up the lane for the Jaguars. Although Hancock ran the ball well, the Rice brothers stopped everything they could in their path and had two outstanding games that were both notable for