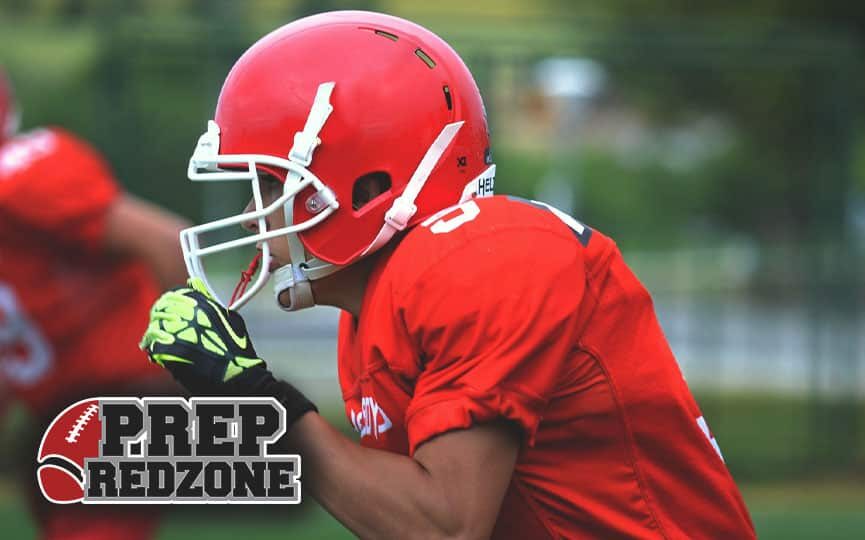 Posted On: 11/26/19 12:36 AM
With this Northstar Football News recruiting profile, we head to Mounds View to chat with NFN prospect Andrew Hunt who plays defensive end, outside linebacker and fullback for the Mustangs. We chatted with Andrew about himself as a player, his college interest and much more.
Andrew Hunt, Class of 2020 (Senior)
Position: Defensive End, Outside Linebacker, and Fullback
High School Program: Mounds View
Get to Know Andrew Hunt
Hunt was a three-position player for the Mustangs on offense and defense. He is a player that is not afraid to be pushed to the next level and he told Northstar Football News that is he is "very coachable". His biggest strength is his speed to power on the edge especially as a linebacker and defensive end.
Favorite Part About His Position
His favorite part about the multiple positions he plays is "learning what moves to match his skill set" Hunt told NFN. Hunt said creating chaos with those moves fire up his game.
College Interest
Hunt currently holds two D-2 offers from Minnesota-Crookston and Minnesota-Moorhead. As far as interest, Minnesota-Moorhead, St. Cloud State, St. Thomas and Crookston all are pursuing Andrew as far as his interest.
Improvements Made By Hunt
The biggest