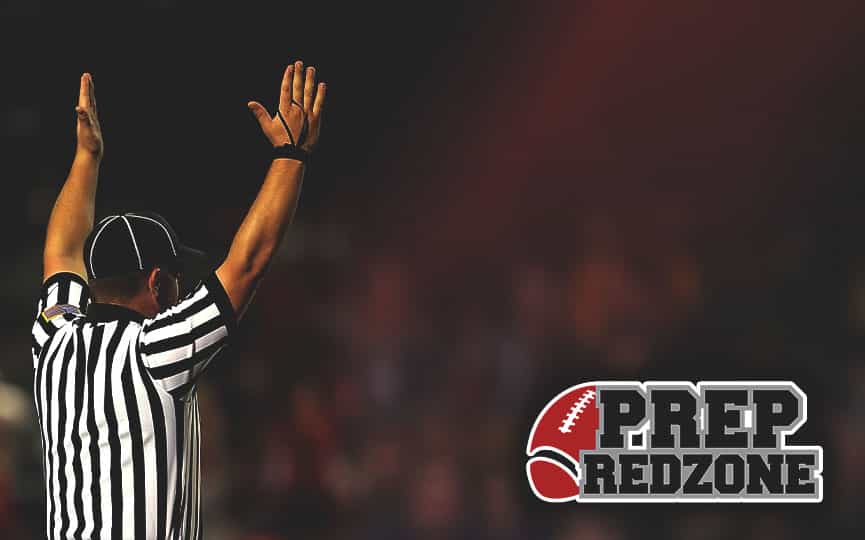 Posted On: 11/14/19 2:35 PM
With this Northstar Football News recruiting profile, we head back to the metro to chat with Kristoff Kowalkowski who has been the starting quarterback at Totino-Grace since he was a freshman. We'll chat with Kowalkowski about his season, his recruiting interest and offers, and what he learned this season as QB1 of the Eagles.
Kristoff Kowalkowski, Class of 2021 (Junior)
Position: Quarterback
High School Program: Totino-Grace
Get to Know Kristoff Kowalkowski
As I said at the beginning, this was Kowalkowski's 3rd year as a varsity starter for the Eagles. His accolades started as a 5th and 6th grader, as Kowalkowski was the winner of the NFA Duel Competition in Canton, OH which is an invite-only skills competition for quarterbacks. His high school career as a freshman started off with an invite to the FBU Freshman All-American Game in which Kristoff was playing with/against 30 players at the age of 14-15 that had D-1 offers already. His biggest strengths include his accuracy, reading defenses, experience (will be a 4th-year starter), and his physical toughness which is a key attribute in my opinion for a quarterback.
Best Parts About Quarterback
Kowalkowski I felt could have talked for hours about